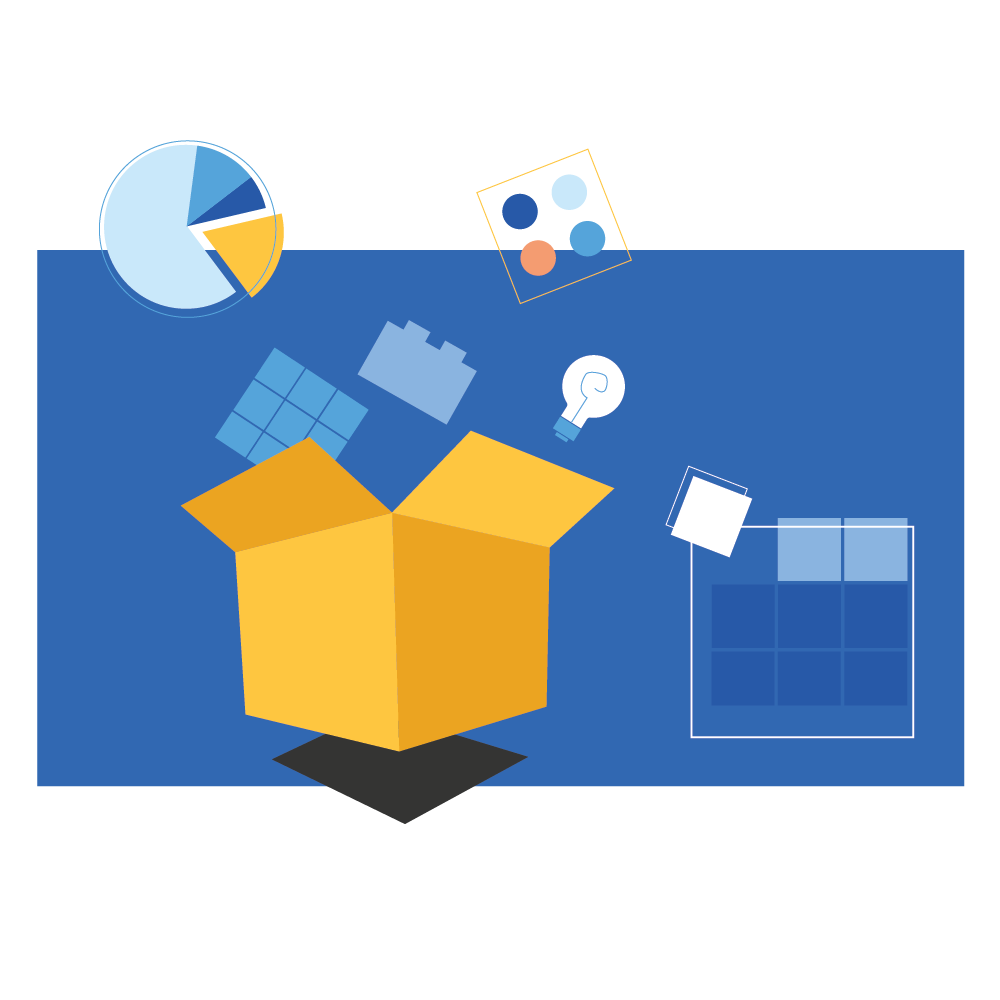 Throughout the COVID-19 pandemic, MEDB's Business Assistance program has helped Maui's business community respond to the emergency and build resilience to weather the storm.
Our COVID-19 Business Assistance Series webcasts have covered topics including SBA loans, the Maui County Adaptability Fund, and agriculture and COVID-19 relief programs. Replays can be viewed below. We have provided networking opportunities for entrepreneurs by taking our Maui TechOhana speaker series online. We have also continued to assist businesses with their unique needs through one-on-one consultation support.
We also help connect businesses with local and national resources – see directly below.
See links under each heading for useful resources
"MEDB had a webinar about Covid-19 SBA assistance on Monday Mar 30th 2020, just a few days after the CARES act passed and the speed of that webinar was important to get Maui business' foot in the door while funds existed. They had over 480 business people on getting accurate and timely information."