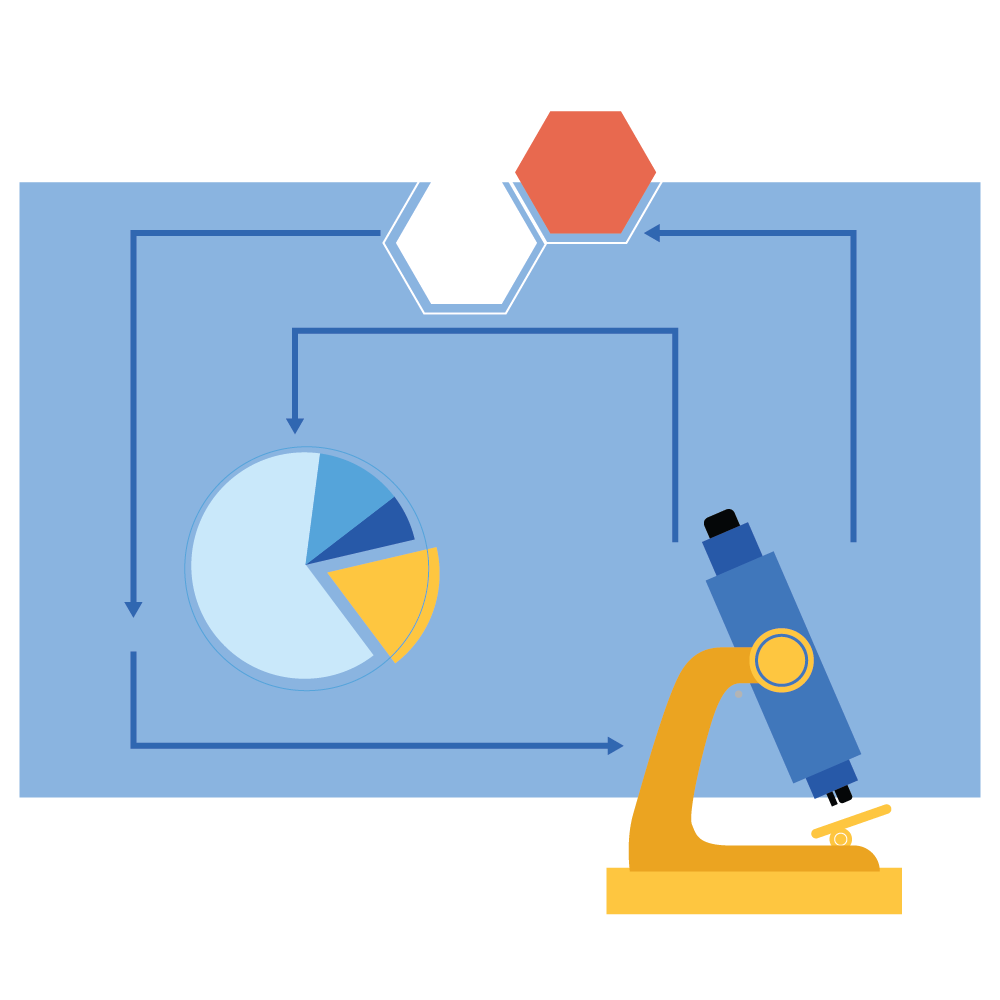 MEDB's Education to Workforce programs are aimed at building a pipeline of skilled workers from Kindergarten through career. Our end goal is a resident workforce with the technological capabilities, innovation, critical thinking, and entrepreneurial skills to participate fully in Maui County's digital economy so that young people have the opportunity to remain or return to the islands to live and work, and businesses have access to the talent they need to grow.
Founded in 1999 as the Women In Technology Project, over the past two decades, this program has grown to include K-12 STEM education programs for all genders; hands-on, service learning opportunities; job shadowing; mentoring; and internships. It enhances and supports a tech-rich educational environment by providing professional development and training for teachers. And it has expanded into early career support with interview coaching, financial literacy, online branding, and professional social media skills for students entering the work world.
Since 2005, MEDB's Workforce Development has been a statewide program, serving students and young people across the Hawaiian Islands.
Today, with more than 30 programs, including initiatives focused specifically on women and girls, as well as culturally appropriate education for Native Hawaiians and other underrepresented groups, MEDB's Workforce Development division remains focused on parity and the goal of building a skilled workforce that reflects the rich diversity of our state.
STEMworks™ 
Nationally recognized for its innovative and progressive approach to STEM education, Workforce Development's flagship program STEMworks empowers students to be fully engaged in today's tech-driven world.
STEMworks supports science, technology, engineering, and math education through a project-based service-learning model, in which students collaborate in using STEM skills and critical thinking to solve a problem in their community.
In STEMworks labs, students can access technology including:
• GIS
• AutoCAD
• Coding and Gaming
• 3D Printing
• Creative Media and Design
• Virtual Reality
• AI
• Engineering Design Process
• Professional Skill Development
In addition to providing cutting-edge technology to teachers and students, STEMworks supports various programs, including teacher training and professional development, after-school enrichment, various original school curricula and learning modules, internships and career education, and the Hawaii STEM Conference.
All curricula and programming is designed within the Hawaii Department of Education's Hā Framework for Native Hawaiian cultural competency, as well as the U.S. Department of Education's NGSS standards.
Major STEMworks programs include:
STEMworks Energy™
MEDB launched the first original, place-based clean energy curriculum in the state a decade ago, formerly known as Island Energy Inquiry™. Today, the K-12 program has trained over 800 teachers on every island in its interactive curricula, with a 90% classroom implementation rates. Teachers have access to energy experts, VR tours of Hawaii's clean energy sites, and access to a lending library of hands-on student materials.
Computer Science
STEMworks promotes "equity of access" to digital literacy and computer science education. In a recent partnership with Code.org, MEDB is building teaching capacity throughout Hawaii's public schools by providing immersive computer science professional development and resources for K-12 grade levels.
Twenty years after it was piloted on Maui, STEMworks has expanded to every island and now serves more than 40,000 students and teachers across 31 schools.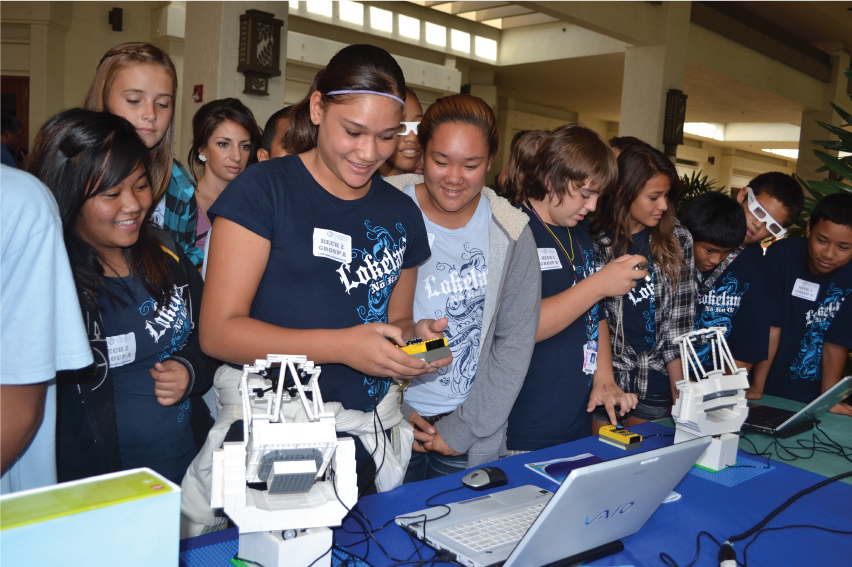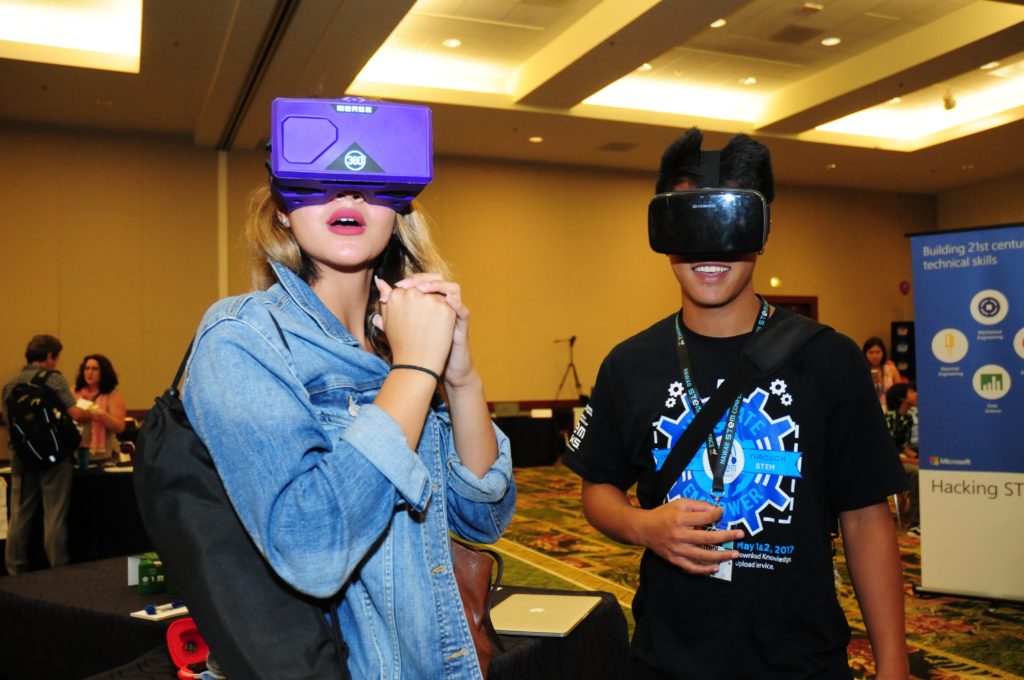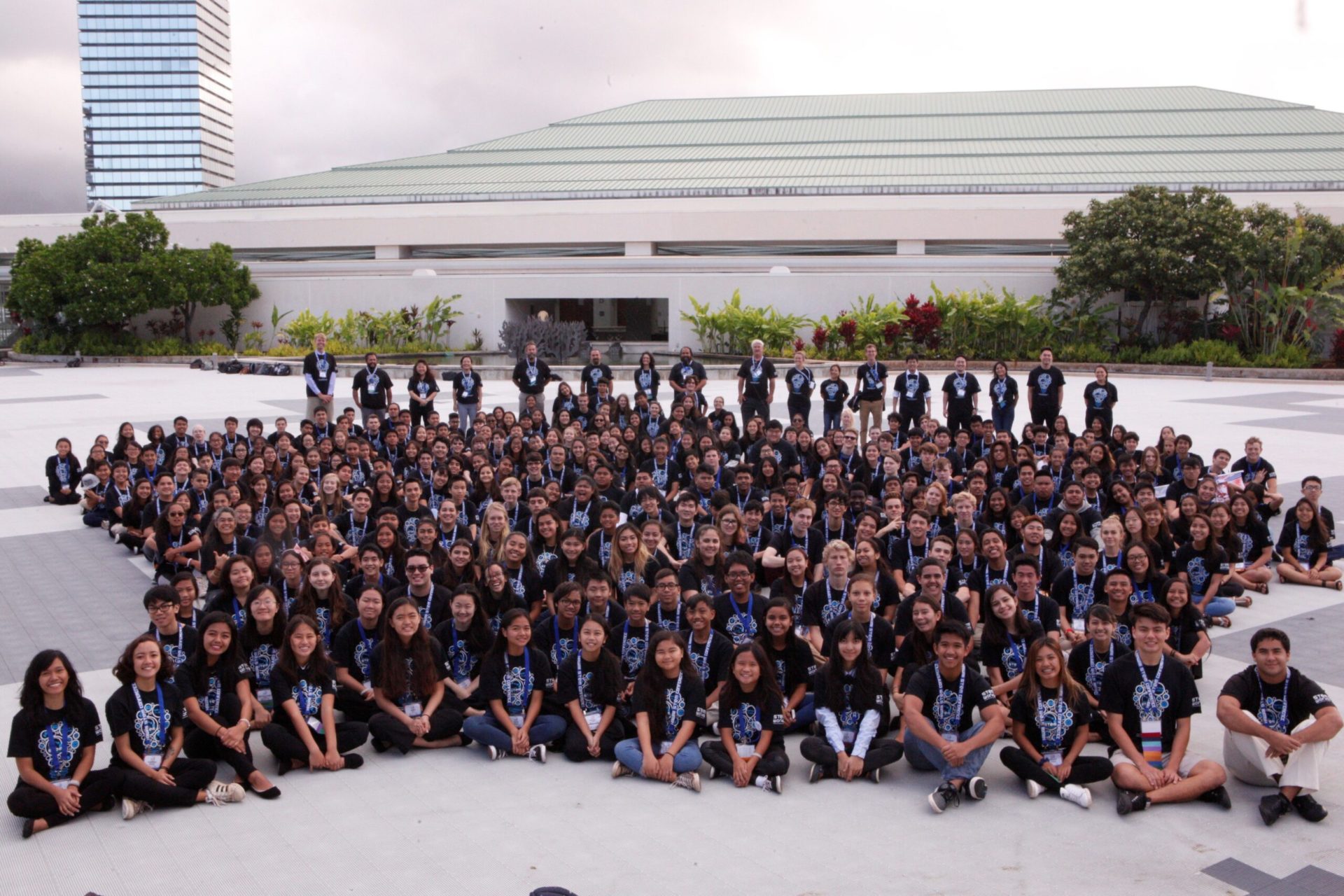 Hawaii STEM Conference
Every year, teachers, industry professionals, and hundreds of students from across the state converge at the Hawaii Convention Center to participate in an elaborate celebration of all things STEM (science, technology, engineering, mathematics). The conference is sponsored by the Maui Economic Development Board (MEDB) STEMworks™ program. In 2020, the Hawaii STEM conference moved to a virtual platform featuring keynote speakers, STEMMY award challenges, a hackathon and professional development for both teachers and students.
Ke Alahele education fund
MEDB's Ke Alahele Education Fund supports STEM education in Maui County by awarding grant money to teachers, students, and schools for science and technology programs.

Established in 2006, the fund has helped cover costs ranging from travel expenses for students participating in interisland or mainland robotics competitions, to the purchase of a 3D printer for a school Maker program. The average grant is around $3,000.
Supported by individual and corporate donors, Ke Alahele is truly a community investment in the future leadership of Maui County at the grassroots level.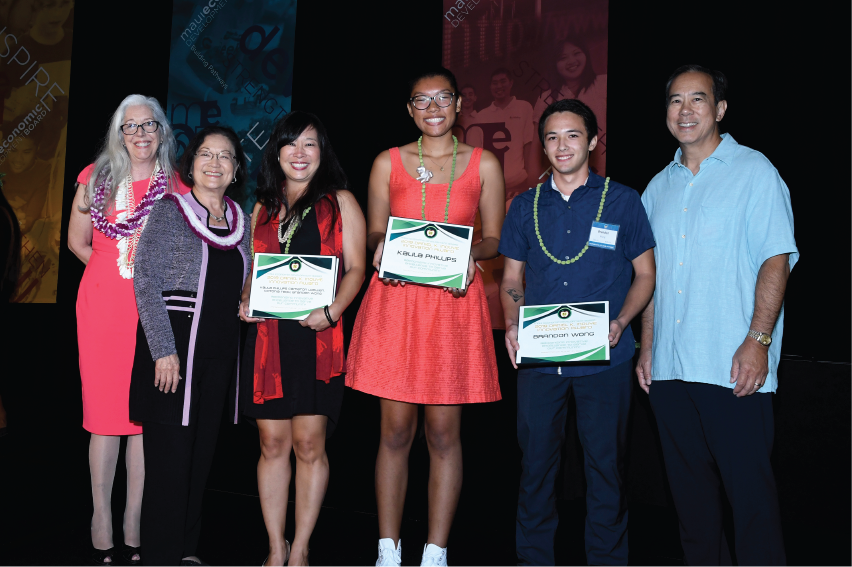 "Each year select STEM Summer Interns add significant value through self-directed "work based" learning experiences that support individual growth and career goals. The STEM Summer Intern Program is highly organized and showcases the learning outcomes from each Summer Intern at a well-received culminating activity."