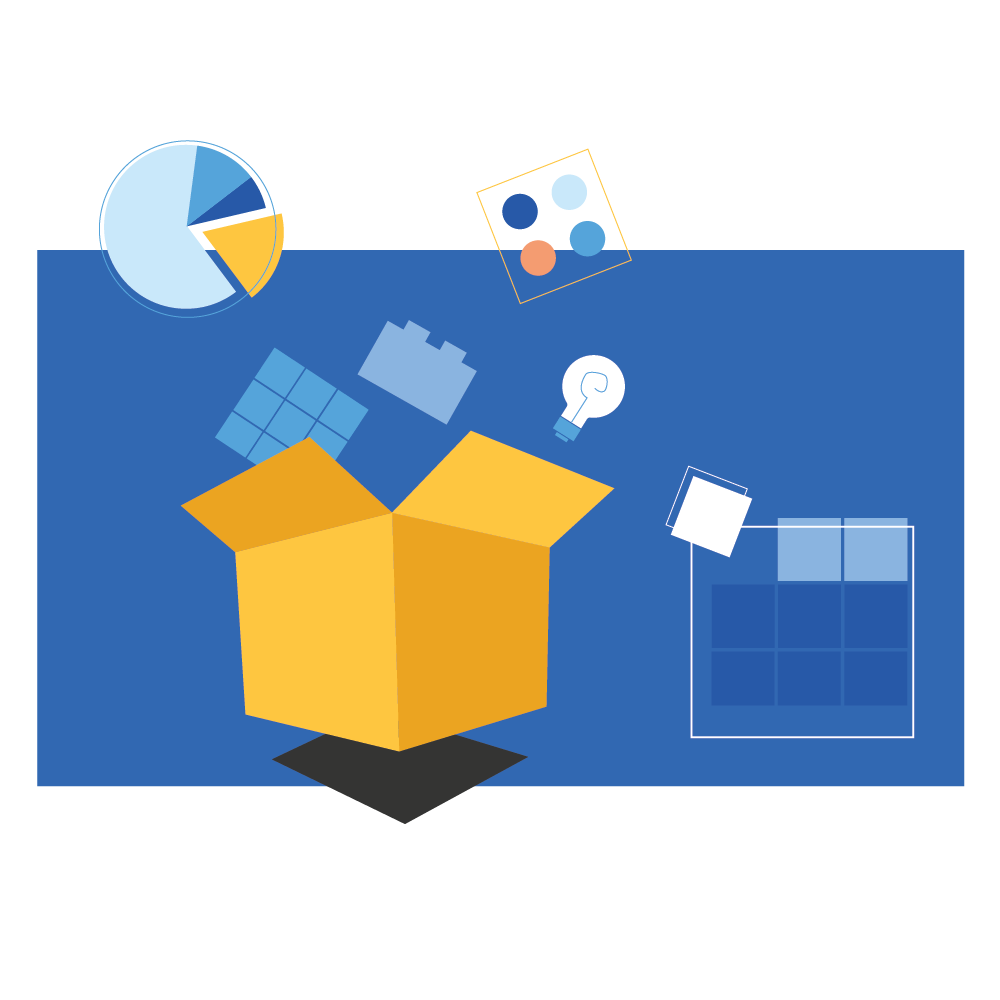 A pillar of MEDB's mission is to support community leadership with data, insights, and expertise. 
Key projects in this area include Focus Maui Nui, a long-term project to seek public input on important issues facing the community, and CEDS, a comprehensive, stakeholder-driven report outlining Maui County's top priorities for economic development. Both programs have been widely used to guide public and private decision-making in Maui County.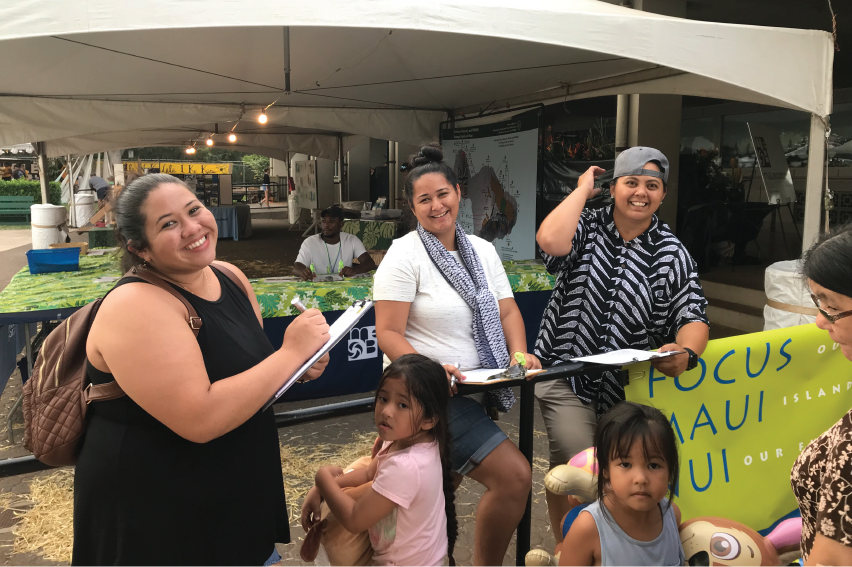 focus maui nui
Focus Maui Nui is an ongoing project focused on understanding the needs and priorities of the residents of Maui County, and communicating their vision to community leaders.
Focus Maui Nui was launched in 2003 with a series of community meetings and discussion groups that brought together nearly 1,700 Maui County residents to share their values and hopes for the county's future. The kickoff project identified five key strategies for action:
• Improve education
• Protect the natural environment, including our water resources
• Address infrastructure challenges, especially housing and transportation
• Adopt targeted economic development strategies
• Preserve local culture and address community health concerns such as substance abuse
Since then, MEDB has kept its finger on the community's pulse with periodic updates and benchmarking. Focus Maui Nui also connects with residents annually with a booth at the Maui Fair, where team members gather public input on top crucial issues facing the county.
The strategies and goals identified by Focus Maui Nui continue to inform planning documents and policymaking throughout Maui County. You can read stories of Focus Maui Nui strategies in action on our weekly series written in partnership with The Maui News.
CEDS
The Comprehensive Economic Development Strategy (CEDS) is a report that outlines the county's priorities and strategies for economic development. Completed every five years as a requirement for receiving funds from the federal Economic Development Administration, CEDS is a tool used by planners at the national, state, and local levels to guide economic development projects, determine how grant money should be allocated, and drive other initiatives. 
MEDB plays a critical role in coordinating the CEDS process by identifying stakeholders in each sector of the economy and community, facilitating their input through a focus group process, and synthesizing their comments in a comprehensive report. This report is delivered and presented to community leaders and combined with similar reports from other islands to provide a big-picture document to guide decision-making statewide. 
Planning for the 2021 CEDS update is currently underway.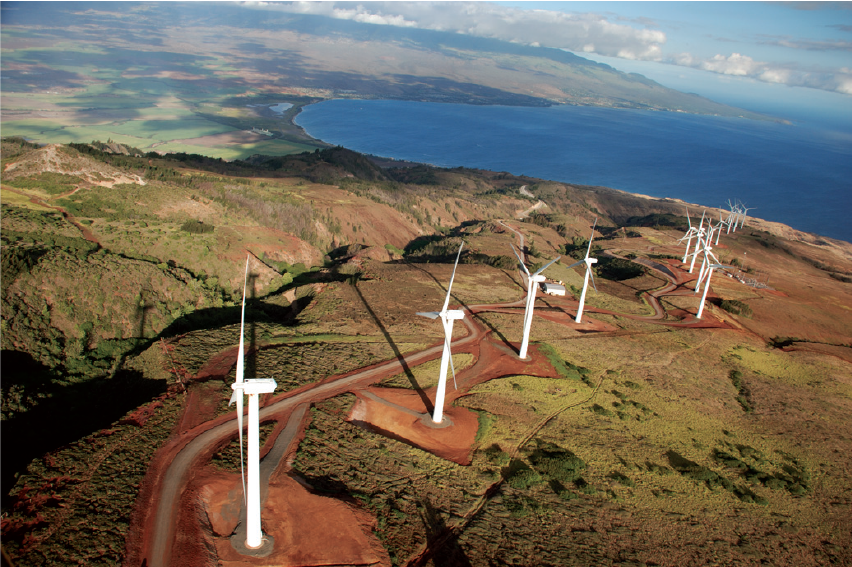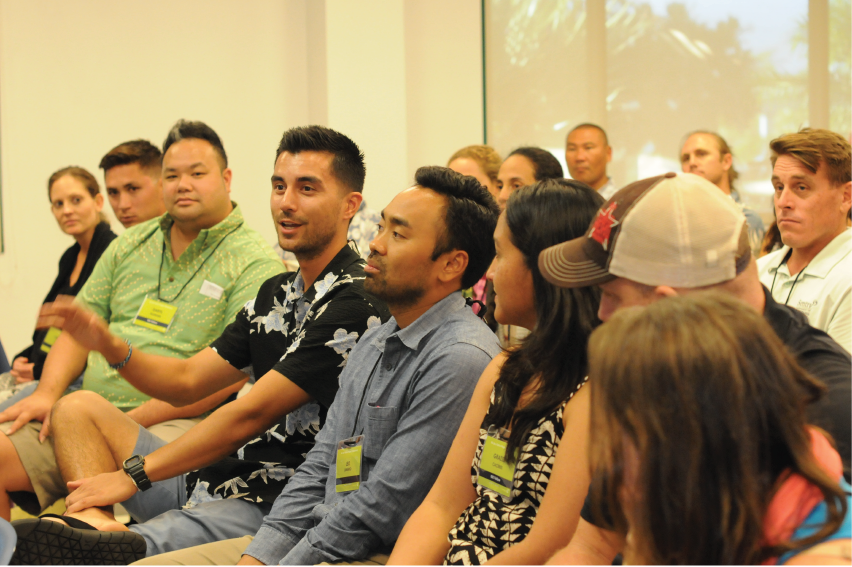 ka ipu kukui
An initiative of Decisions Maui and Focus Maui Nui, Ka Ipu Kukui was launched in 2008 to support the next generation of Maui County leaders. This year-long leadership development program brings together a cohort of young professionals who've been identified as outstanding individuals by the community. Fellows participate in monthly meetings to learn about and discuss critical issues facing Maui County.
"MEDB has the critical role of promoting, facilitating and leading economic development in a period of tremendous technological, environmental and demographic change."