Leading and inspiring innovation in business, education, and our community.


From business mentoring, to STEM education in local schools, to conferences, the Maui Economic Development Board's wide variety of programs have touched thousands of people and businesses across Maui County and the state of Hawaii.
resources for maui fire recovery
The Maui Business Bridge Grant is now open to help small businesses of Maui impacted by the wildfires of August 8. Learn more and apply
Visit the SBA Business Recovery Center at the HTDC Maui Research Technology Center (Building # A, Ste. 119 (Conference Room) 590 Lipoa Pkwy. Kīhei, HI 96753). The facility is open 8:00am – 5:00pm on Mondays – Fridays, and 10:00am – 2:00pm on Saturdays.
Donations
The Hawaii Community Foundation established the Maui Strong Fund to support Maui communities affected by recent fires. 100% of the funds are distributed for community needs. Learn more
Please visit makai.org for donation or partnership opportunities
Direct monetary donations may also be made to the Maui Food Bank and Maui United Way
Attention Landlords and homeowners
Maui Hale Match is a resource that connects displaced Lahaina families with homeowners & landlords. Read story in Mauinow.com
e hana kakou – let's work together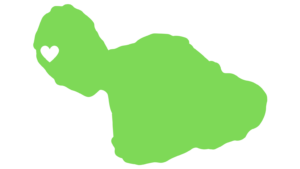 MEDB strives to serve our community's vision for recovery and renewal. To all who have suffered loss, we express our deepest and heartfelt sympathy. Read full story
Federal Assistance Programs
You can learn more about available assistance for Hawaii Wildfires at https://www.fema.gov/disaster/4724 and use the 'Apply for Assistance' button.
business assistance
Supporting the growth of both homegrown businesses and companies that have relocated is at the heart of MEDB's mission to promote a robust and diversified economy and build a resident workforce with the skills to participate fully. MEDB's Business Assistance program include one-on-one coaching, training, networking events, webinars and workshops.
education to workforce
MEDB's Workforce Development program is aimed at building a pipeline of skilled workers from kindergarten through career. Our end goal is a resident workforce with the technological capabilities, innovation, critical thinking, and entrepreneurial skills to participate fully in Maui's digital economy so that young people have opportunity.
convening community
Our conferences and events bring together key stakeholders, including business and industry leaders, entrepreneurs and small business owners, experts and innovators, government, NGOs, future leaders, and members of the Maui community. These events have put Maui on the map as a premier location for many industries.
The Pacific Intelligence and Innovation Initiative (P3I) is a public-private partnership working to meet the growing demand for a skilled workforce in Hawaiʻi. The Department of Defense and other Hawaiʻi-based companies are looking to fill positions in IT, cyber,...
read more
MEDB is one of the only values-based economic development organizations in the country. That means we work toward expanding and diversifying our economy in a way that's balanced with environmental stewardship, cultural appropriateness, and social equity. And we don't do it alone. We're catalysts. We inspire. We build partnerships. And we bring our values to everything we do.
Our programs promote innovation, business, education, and community in Maui County. We invite you to learn more about our work, and get involved today!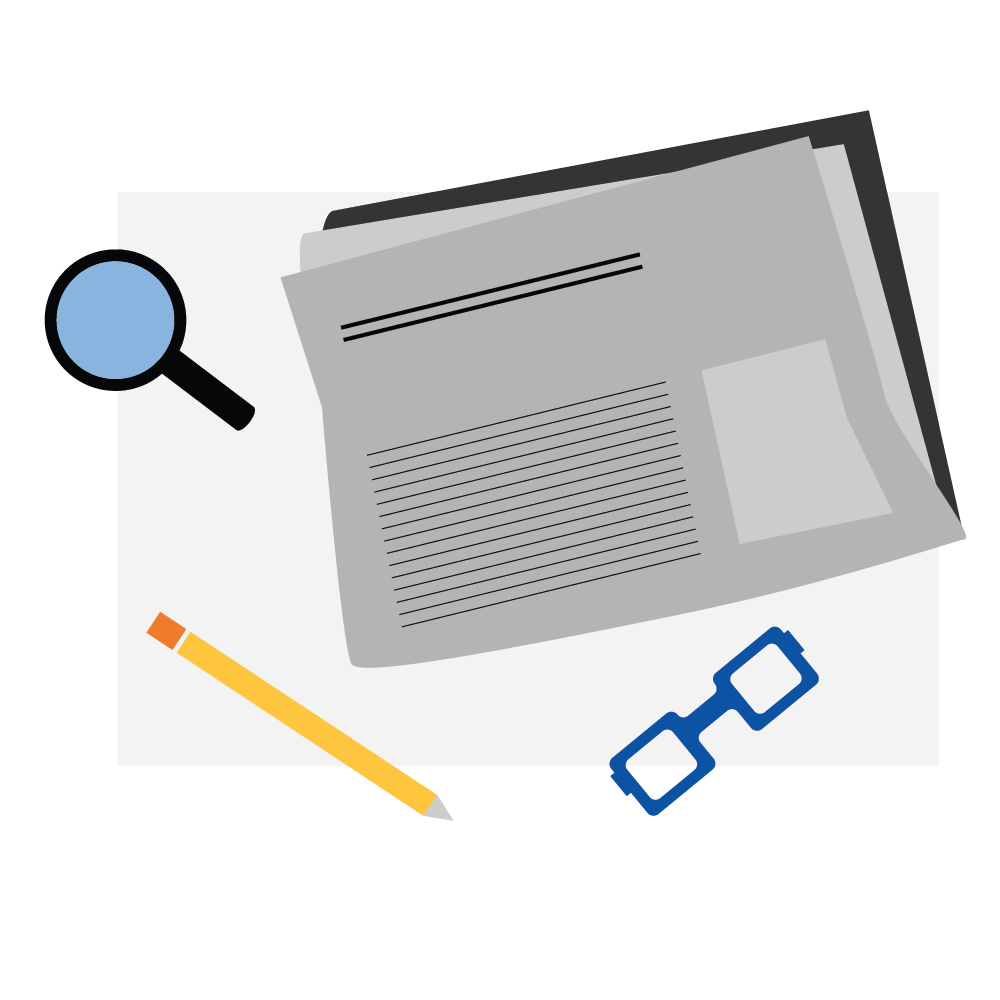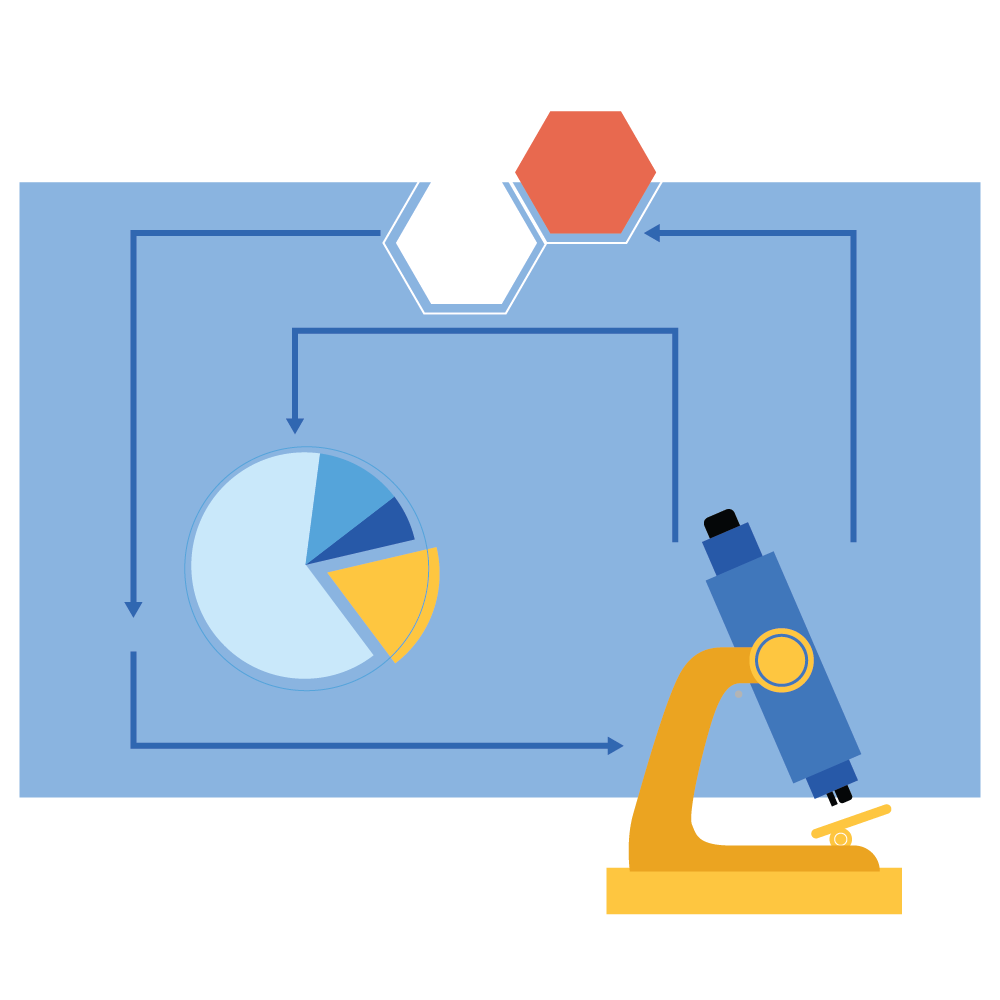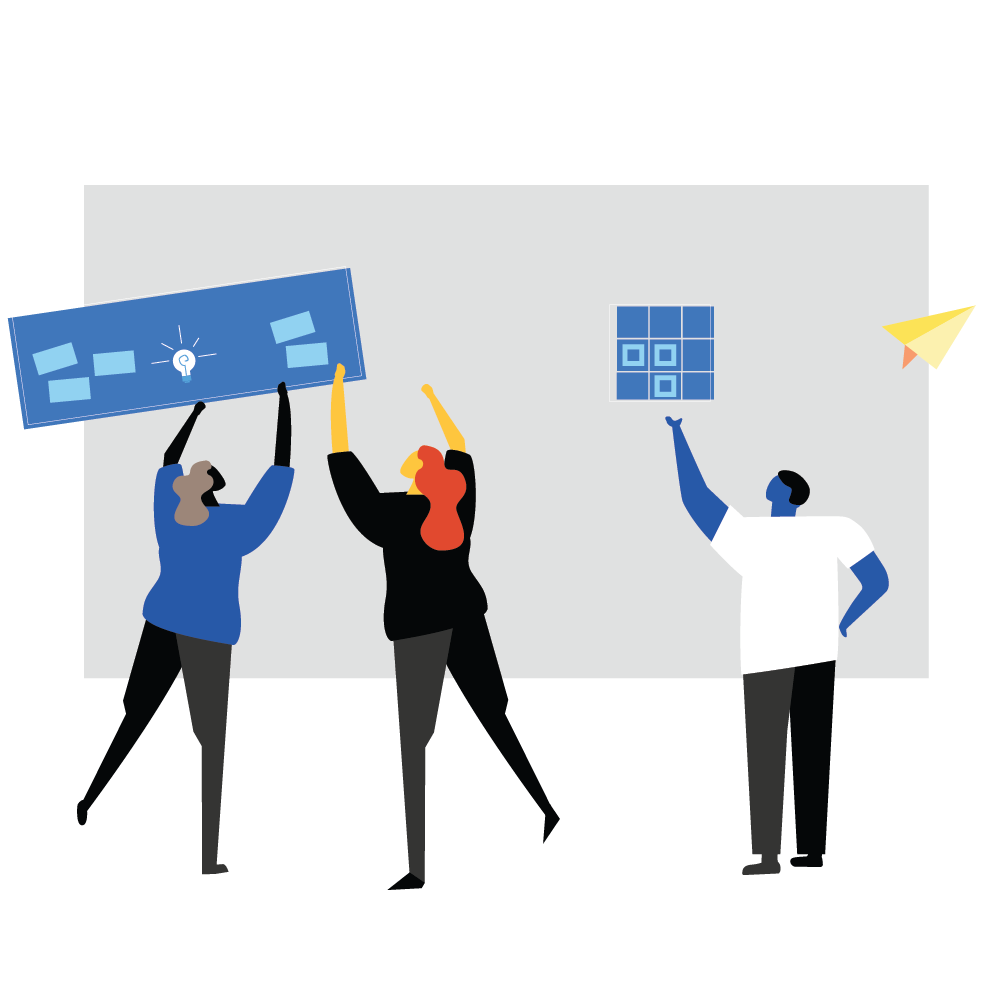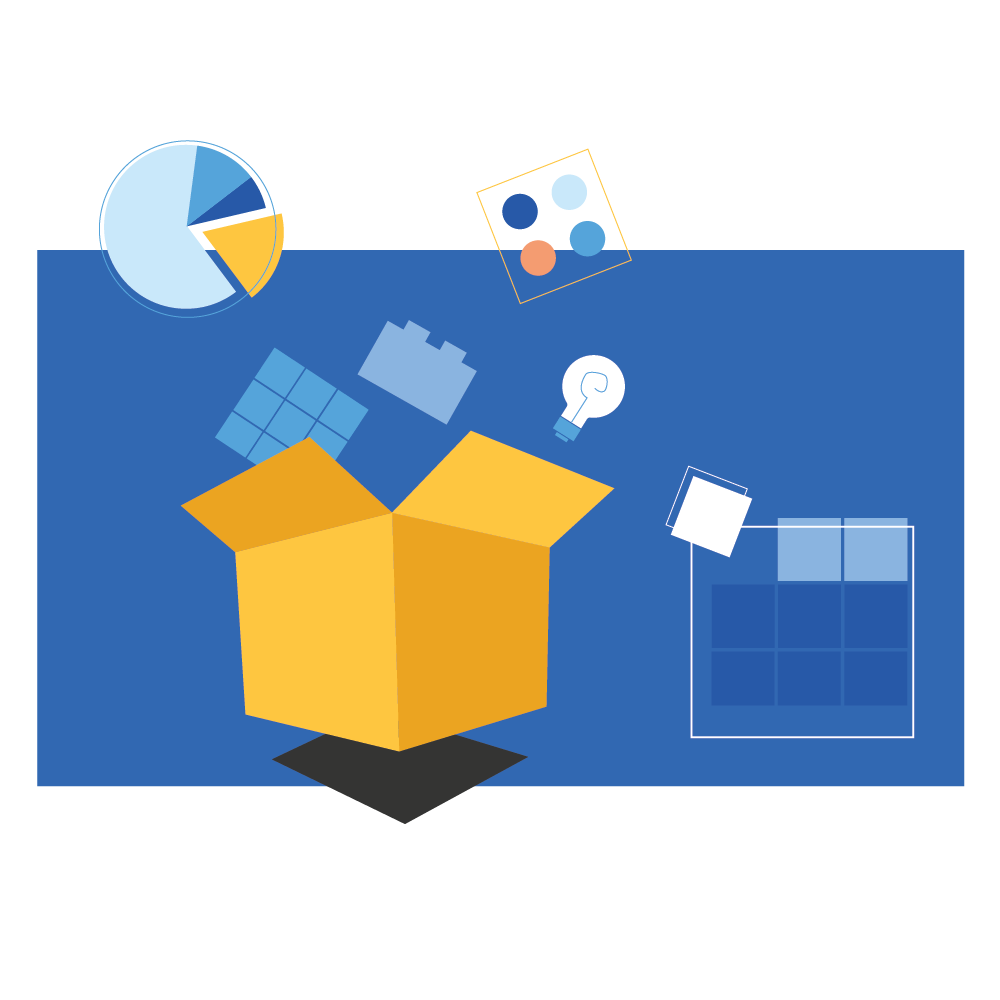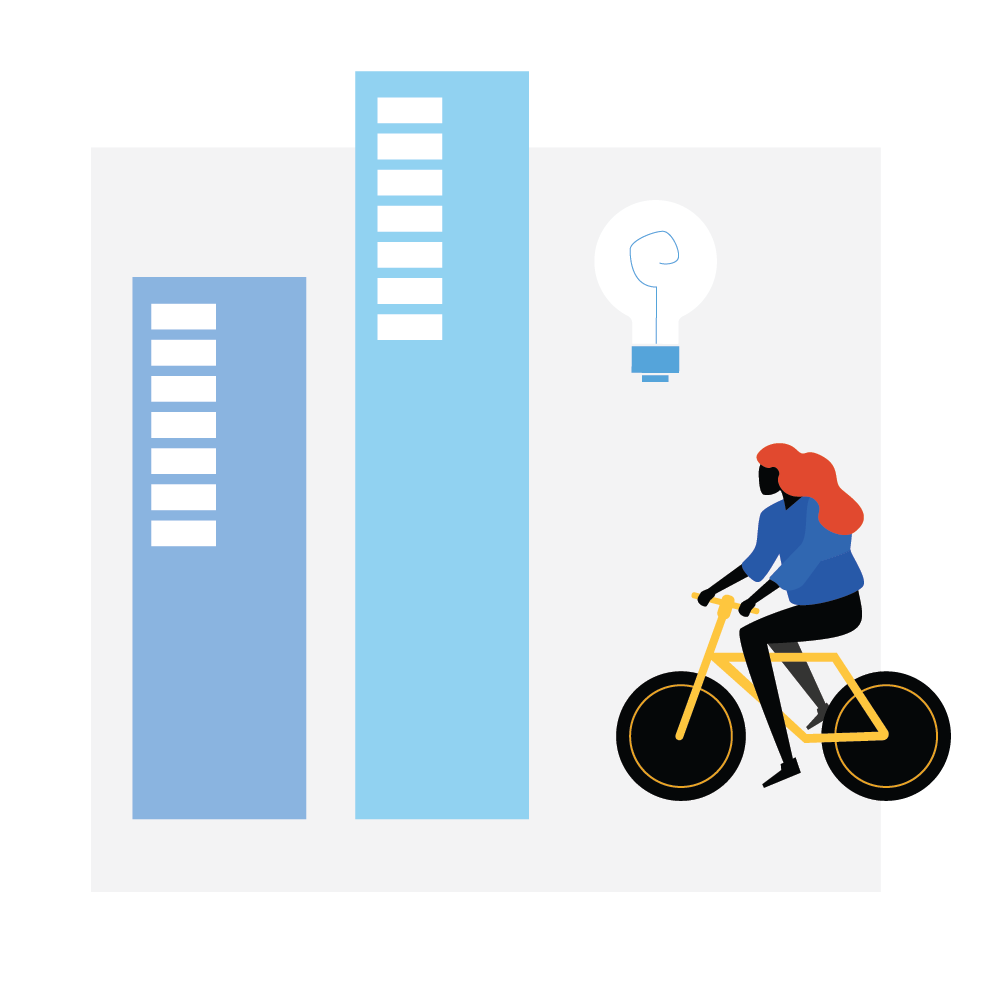 "MEDB plays an important role in facilitating discussion between community, business and political arenas."
become part of the big picture
By becoming a member of MEDB, you have the unique opportunity to contribute to the shaping of Maui Nui's evolving economy and long-term community goals.