Leading and inspiring innovation in business, education, and our community.
From business mentoring, to STEM education in local schools, to conferences, the Maui Economic Development Board's wide variety of programs have touched thousands of people and businesses across Maui County and the state of Hawaii.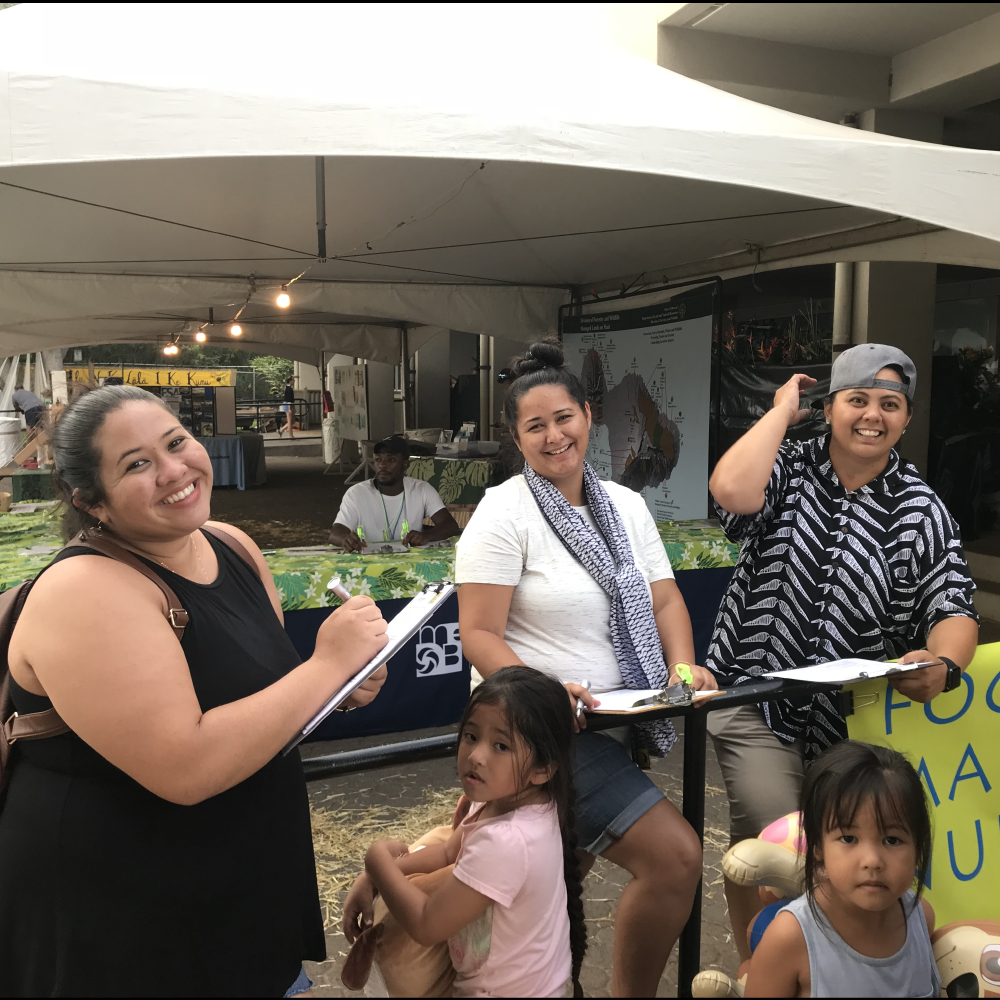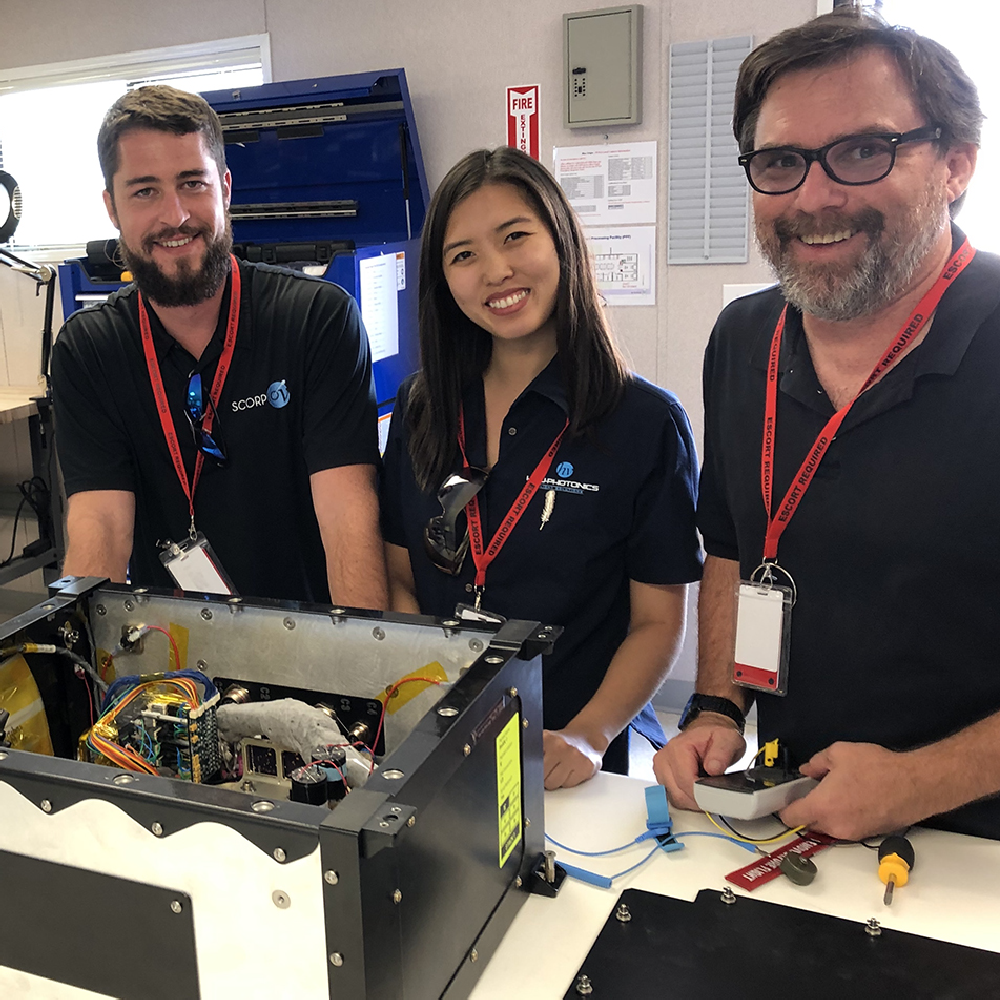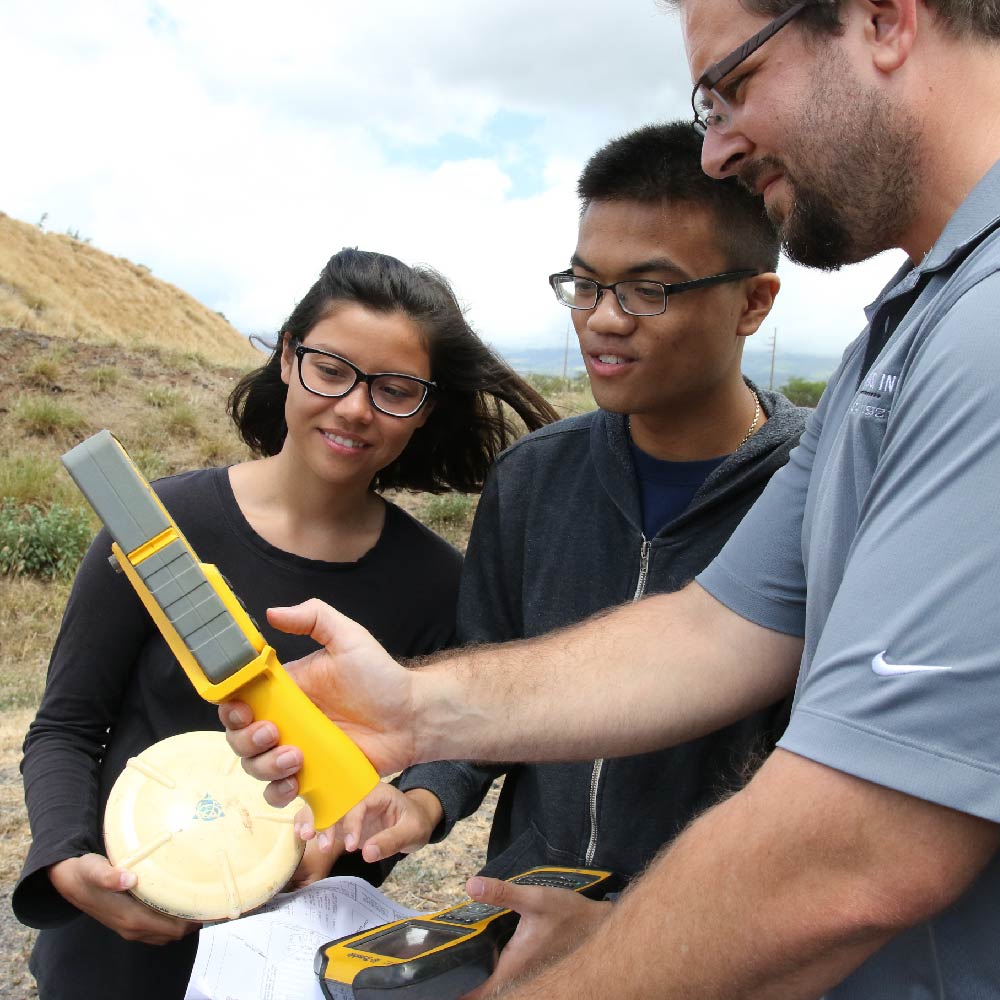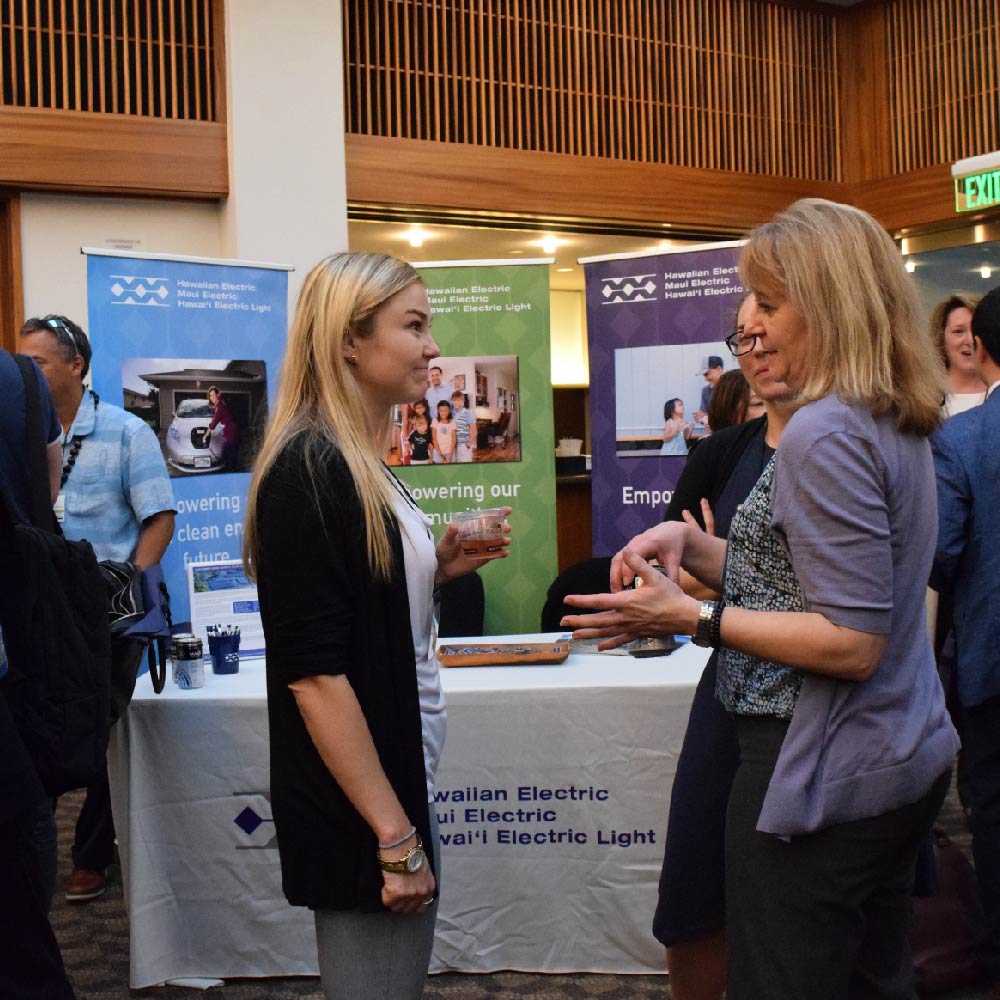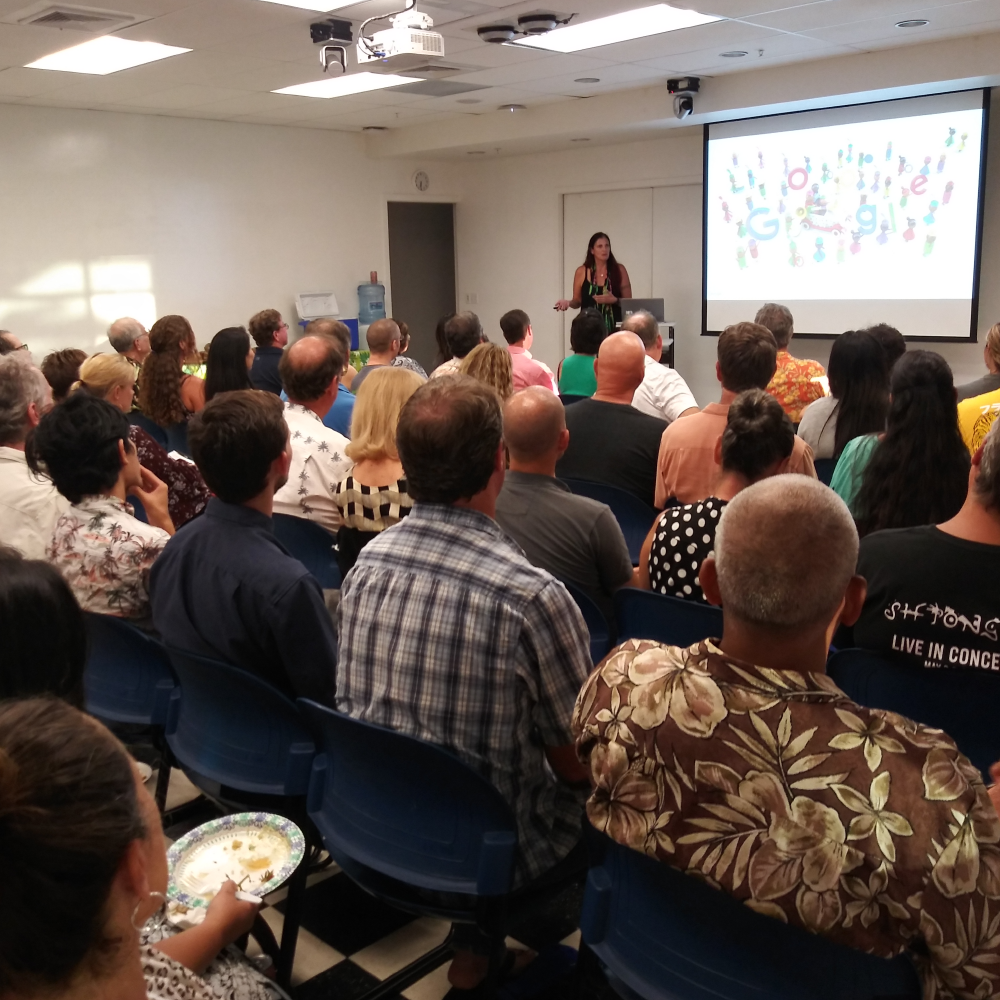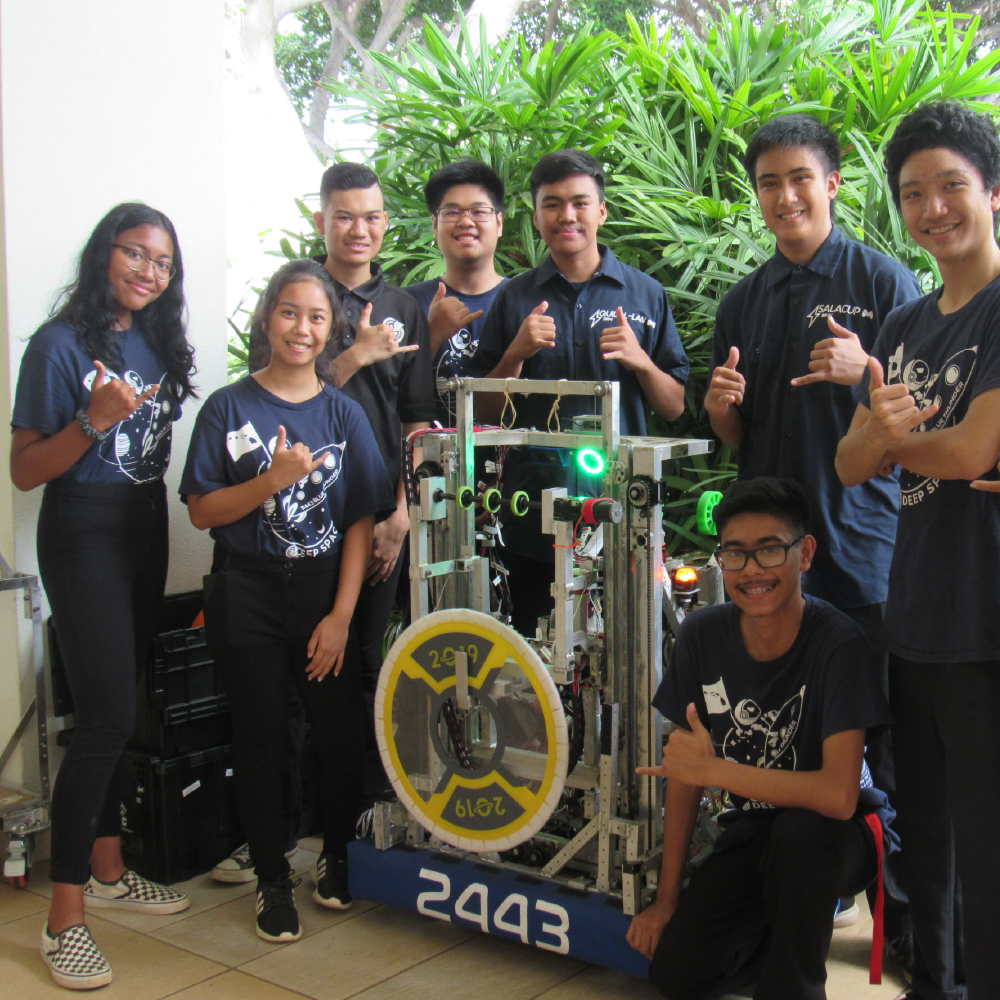 Trends Maui Nui 2020" is a compendium of comparative data and narratives that we believe provides important information for the Maui Nui community to make effective and appropriate decisions for the future. Narratives were developed with the help of a collection of qualitative one-on-one interviews with a cross section of topic experts and residents of Maui County.
business assistance
Maui County's high quality of life, advanced infrastructure, and central location in the Pacific have positioned it as an ideal place to do business in the 21st century. The islands are home to a diversified economy that not only attracts companies and organizations from across the U.S., but also supports a range of local startups.
education to workforce
MEDB's Workforce Development program is aimed at building a pipeline of skilled workers from kindergarten through career. Our end goal is a resident workforce with the technological capabilities, innovation, critical thinking, and entrepreneurial skills to participate fully in Maui's digital economy so that young people have opportunity.
convening community
Our conferences and events bring together key stakeholders, including business and industry leaders, entrepreneurs and small business owners, experts and innovators, government, NGOs, future leaders, and members of the Maui community. These events have put Maui on the map as a premier location for many industries.
The 4th annual EMER-GEN® Program returned to Maui September 12-14 with young professionals and students pursuing space careers excited to meet once again in-person after a year of virtual. A joint initiative of the Advanced Maui Optical and Space...
read more
Col. Michael Hopkins, U.S. Space Force spoke to over 350 Hawaii students Hawaii STEM (science, technology, engineering, mathematics) students were recently treated to a virtual visit by NASA Astronaut United States Space Force Col. Michael Hopkins for the annual...
read more
MEDB is one of the only values-based economic development organizations in the country. That means we work toward expanding and diversifying our economy in a way that's balanced with environmental stewardship, cultural appropriateness, and social equity. And we don't do it alone. We're catalysts. We inspire. We build partnerships. And we bring our values to everything we do.
Our programs promote innovation, business, education, and community in Maui County. We invite you to learn more about our work, and get involved today!
"MEDB plays an important role in facilitating discussion between community, business and political arenas."
become part of the big picture
By becoming a member of MEDB, you have the unique opportunity to contribute to the shaping of Maui Nui's evolving economy and long-term community goals.