Next Maui TechOhana –  TBD February 2024
31 guests joined us November 16 to hear about Aerospace on Maui from a panel of space industry leaders based in LĪPOA, formerly known as the Maui Research & Tech Park.
LĪPOA, Maui's Innovation Community, is a hub for science and technology with a host of companies and programs engaged in research and development. Space domain awareness, astronomy, sensor development, disaster mitigation, artificial intelligence, supercomputing, software development and creative arts are all part of the existing and emerging fields at LĪPOA.
A panel of space industry leaders talked story as they shared their vision, their technology and the opportunities for Maui with the growth of the Aerospace industry.
TechOhana Agenda
5:15 – 5:50 PM  | Check-in and Networking (light refreshments served)
5:50 –  6:30 PM |  Panel of speakers with Q & A
6:30 PM | Final Q&A, networking
6:45 PM | Meeting ends
Meeting was not livestreamed or recorded.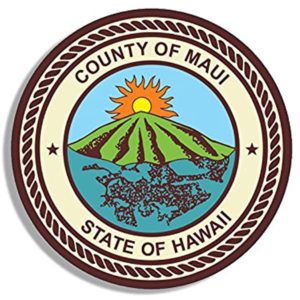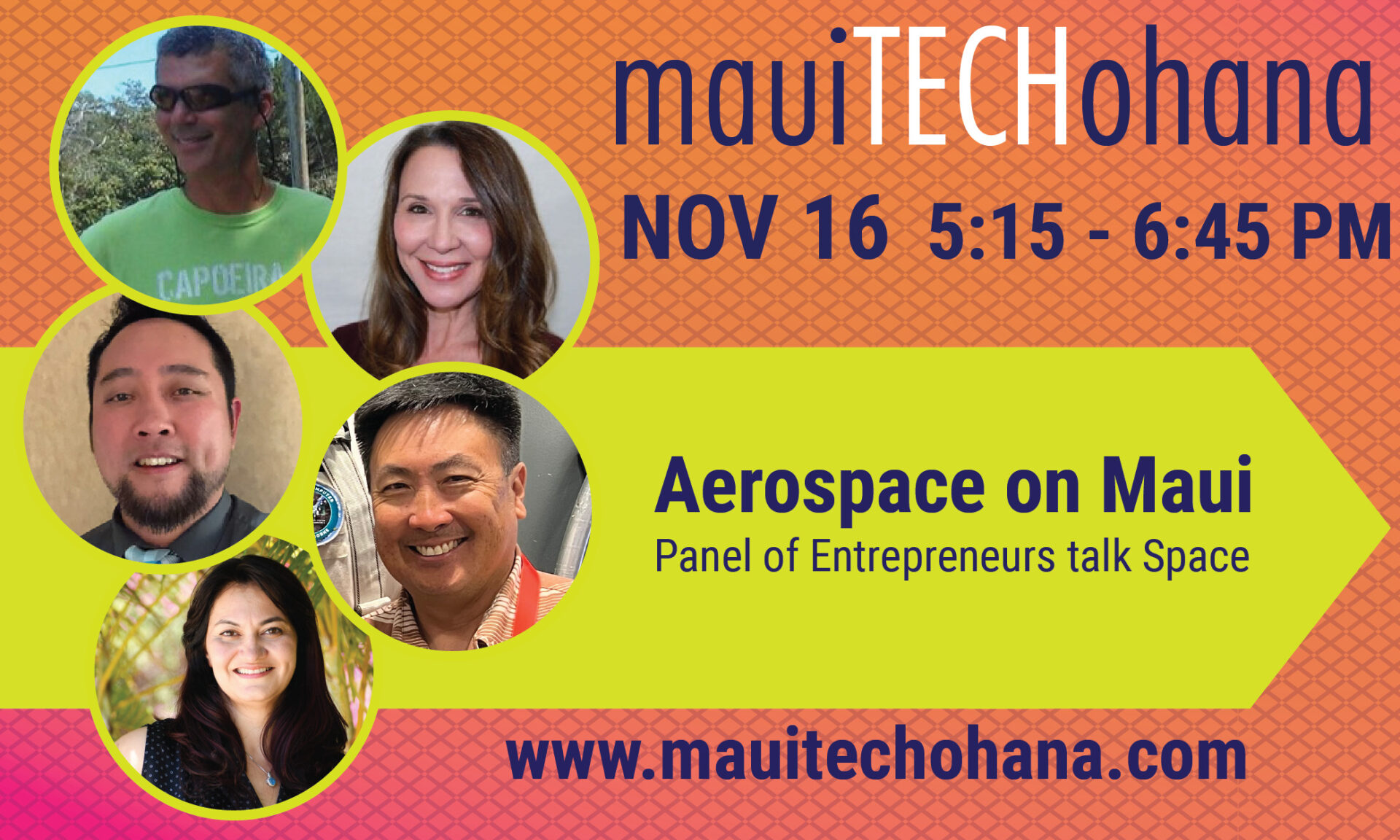 Maui TechOhana meetings, organized by the Maui Economic Development Board, Inc., and supported by the County of Maui, provide an informal networking opportunity open to anyone interested in Maui County's technology industry. Events include a short presentation on a relevant topic in business or technology, followed by the opportunity to talk with others with similar professional interests.
"It's a great meeting with a lot of excited and like-minded people."
"Very friendly, informative and inspiring!"
"Valuable takeaways from hearing personal experiences with challenges and successes."
"Amazing community gathering for networking."