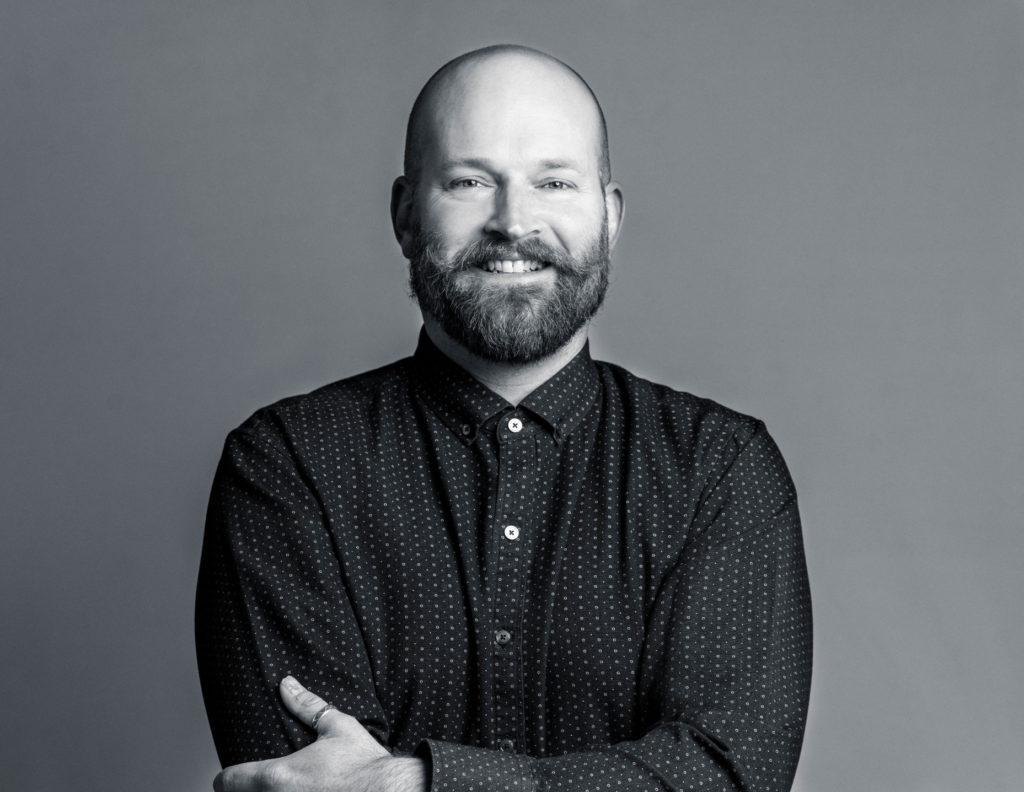 35 entrepreneurs attended the May 11 Maui TechOhana at MEDB's Malcolm Center to hear about Web3, AI, and Humanity.
Maui-based guest speaker Mark Williams comes from a technology consulting background and has worked across multiple industries with clients such as Microsoft, Mercedes Benz R&D, NASA, AT&T, and T-Mobile. Most recently, Mark has spent the last four years as VP of Infrastructure at Braintrust. As the company's first hire, he helped catapult Braintrust into a $100M+ Web3 juggernaut. His research interests include blockchain, artificial intelligence, and how emerging technologies can improve our lives.
Mark talked story about his career journey in tech and explore some real-world examples of blockchain/web3, and an exploration of AI and its potential impacts.
May 11
5:30 – 7:00 PM
MEDB's Malcolm Center
1305 N. Holopono Street, Suite 1, Kihei