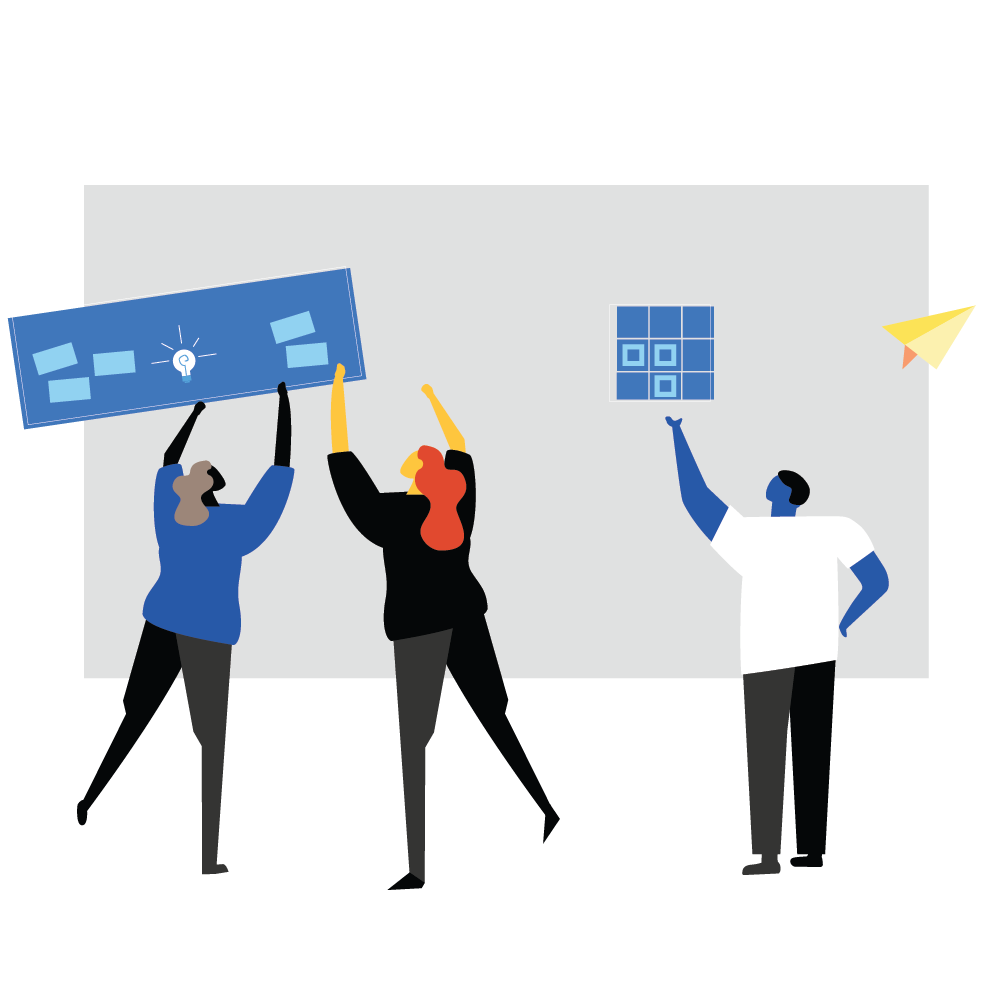 "Convening community" is one of MEDB's pillars, and a critical way we fulfill that mission is through our conferences, speaker series, and conference support services. 
Our conferences and events bring together key stakeholders, including business and industry leaders, entrepreneurs and small business owners, experts and innovators, government, NGOs, future leaders, and members of the Maui community. These events have put Maui on the map as a premier location for industries including space, renewable energy, and tech; strengthen the diverse sectors of the islands' economy; and support local startups and small businesses. They also fulfill our commitment to building a skilled resident workforce pipeline by providing learning and networking opportunities to students and young professionals.
MEDB also provides planning and logistics support for scientific, technical, and medical conferences and meetings in Maui County. Visit our Tech Meetings Maui page to learn more about our conference services.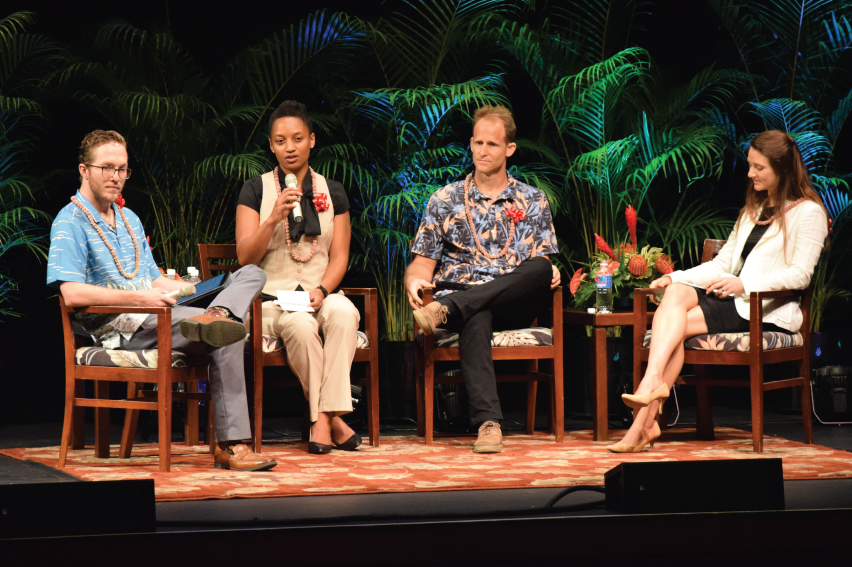 hawaii energy conference
Bringing together industry leaders and experts from around the globe, the Hawaii Energy Conference is a forum to discuss the most pressing issues in the region's move toward renewable energy. 
Since its launch in 2014, the conference has almost doubled in size. It has covered topics including the future of electric utilities, Hawaii's goal of becoming 100% renewable by 2045, decarbonization, and innovation in the industry. 
AMOS conference
For more than 20 years, Maui's AMOS conference has been the nation's leading technical conference on space situational awareness — the science of observing, tracking, and predicting the behavior of objects in Earth's orbit. 
Bringing together policymakers and experts from the private sector, academia, the military, and government agencies, the AMOS (Advanced Maui Optical and Space Surveillance Technologies) conference attracts papers and presentations from the world's foremost scientists working in the near-space arena. Programming includes technical sessions, keynote speakers, policy forums, and technical short courses on topics ranging from space law and collision avoidance, to space debris and the use of machine learning in SSA. The conference also features poster presentations, networking rooms, and opportunities for students and young professionals, including the EMER-GEN® program.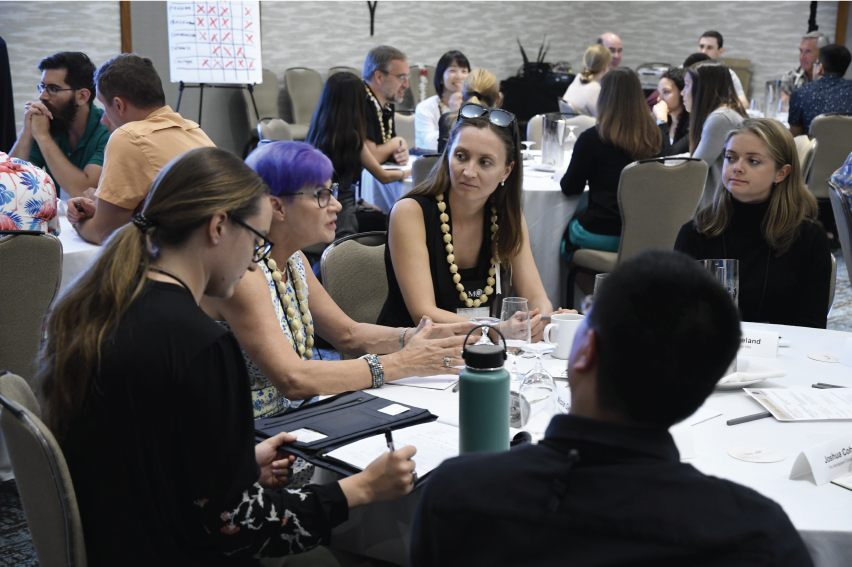 EMER-GEN program
Designed to foster the industry's next generation of space leaders, EMER-GEN is a program that offers mentoring, professional development, and technical skill-building to young people attending the AMOS conference. 
Open to post-secondary students and young professionals, the spinoff event includes presentations, panel discussions, technical short courses, networking, and mentoring with space leaders in the military, government, private industry, academia, and NGO community. Participants take part in collaborative tabletop "hack-a-thon" exercises, as well as follow-up webinars after the conference. The program was established in 2018 as a joint initiative of the AMOS Conference and the Space Generation Advisory Council (SGAC). 
In addition to attracting participants from around the world, half of each cohort comprises Hawaii residents. 
hawaii small business conference
Established in 2017 to support the small business community, the Hawaii Small Business Conference attracted business owners, managers, startups, and entrepreneurs with a lineup of speakers, panels, workshops, and networking opportunities. 
The conference covered topics ranging from employee engagement, to technology in business, to data protection, success planning, and tax strategies for small businesses. The event coincided with National Small Business Week.
This conference has moved online during the COVID-19 pandemic, to provide a more immediate and safer engagement option for the small business community.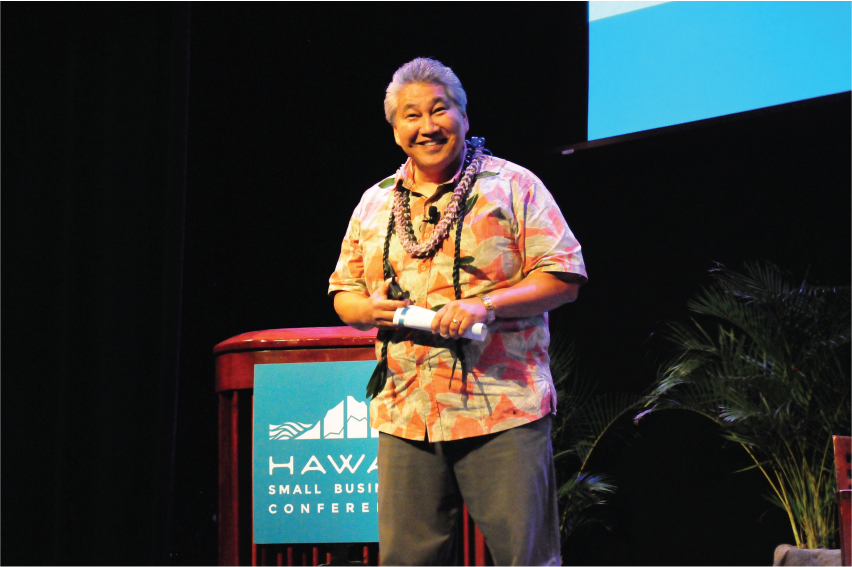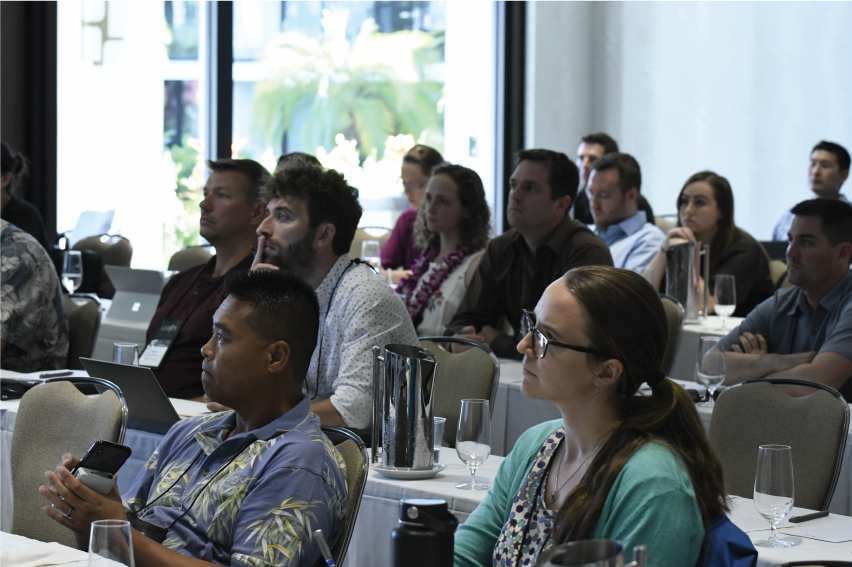 tech meetings maui
As a premier destination for scientific, medical, and technical conferences, Maui offers fully developed amenities and infrastructure, high-end technological capabilities, warm hospitality, year-round natural beauty, and world-class resorts that can accommodate everything from small meetings to large conventions. 
MEDB's Tech Meetings Maui provides preparation and logistics support to scientific and technology-focused meetings, seminars, and conferences in Maui County. 
maui techohana
Maui TechOhana is MEDB's quarterly speaker series geared toward the island's tech, entrepreneur, and startup community. Each gathering includes a presentation on a current topic in the business and technology world, followed by a networking event to meet and chat with others working in Maui's tech and innovation sector. 
Past speakers include Jules Kremer, engineering manager at Google; Robert Schmid, chief IoT technologist with Deloitte Consulting; and entrepreneur Michael Powers, who played a vital role in developing YouTube.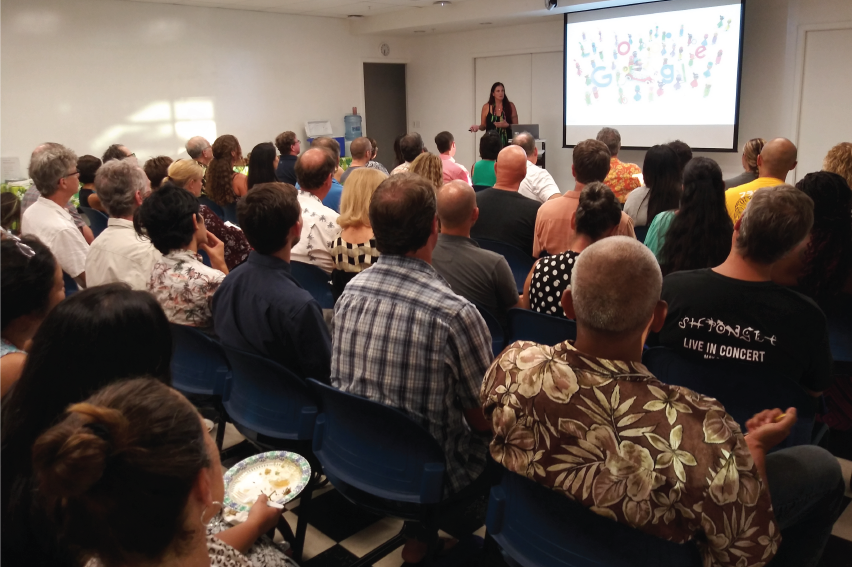 "MEDB plays an important role in facilitating discussion between community, business and political arenas."