maui business & community
It is essential to understand the landscape where you will be doing business. Whether you are an entrepreneur launching your new startup, a small business owner looking to expand, or a professional moving to Maui County for work, you need information to make smart decisions.  
MEDB's Community Profile is an in-depth guide to doing business on Maui, Molokai, and Lanai. In it, you will find data and easy-to-digest information in critical areas, including taxes, employment, incentives, and business infrastructure, as well as everything you need to know about living and working in Maui County.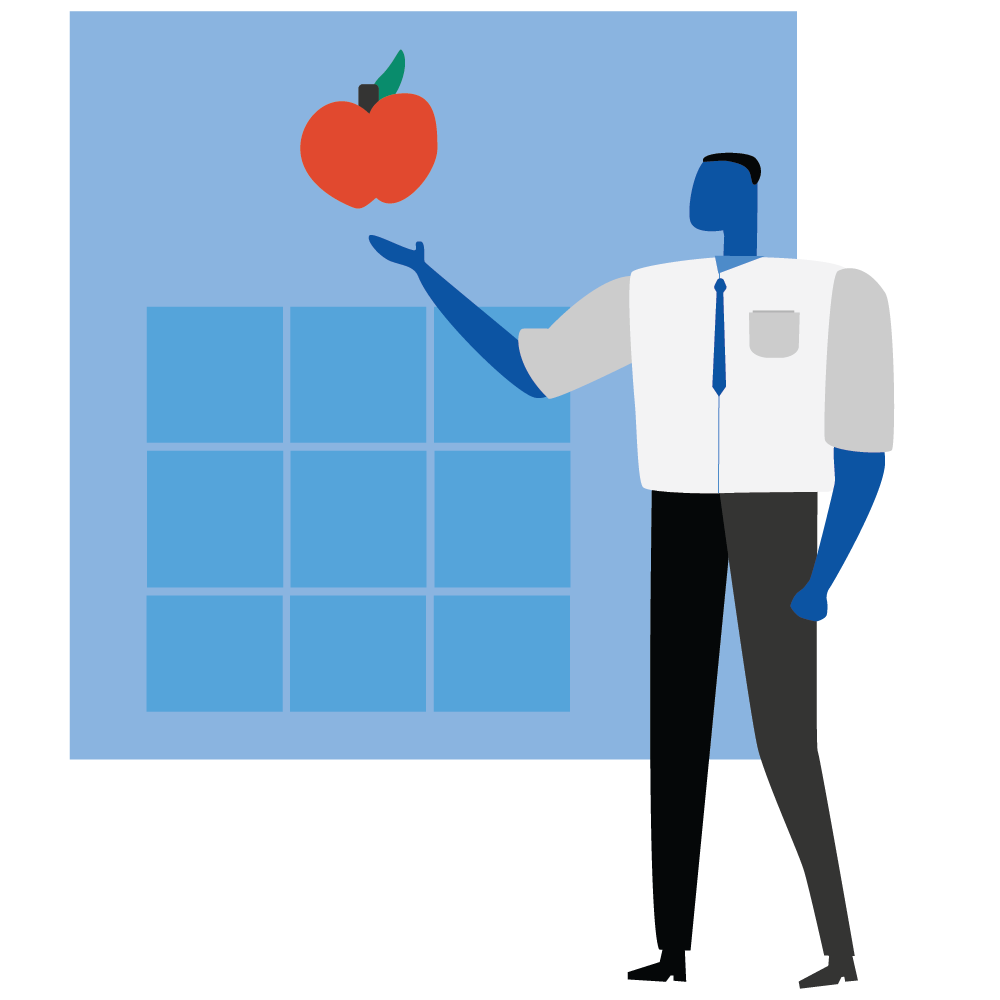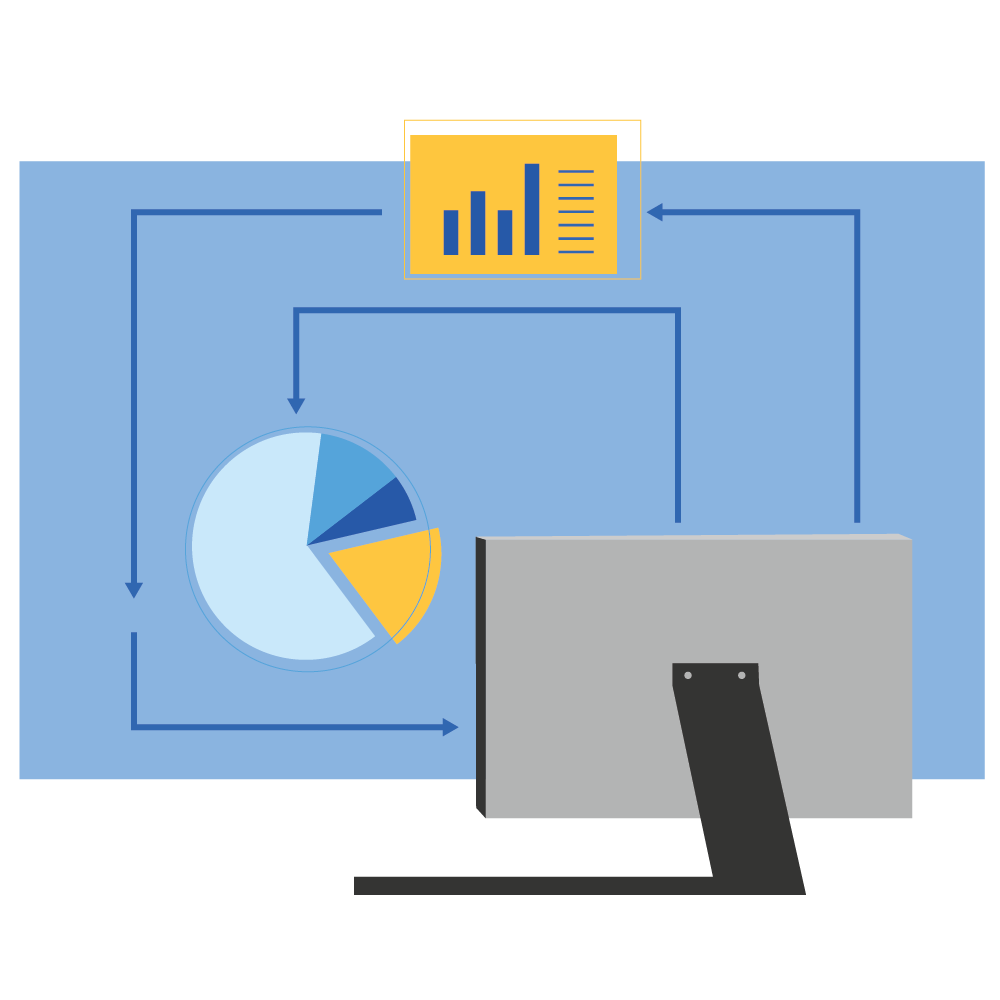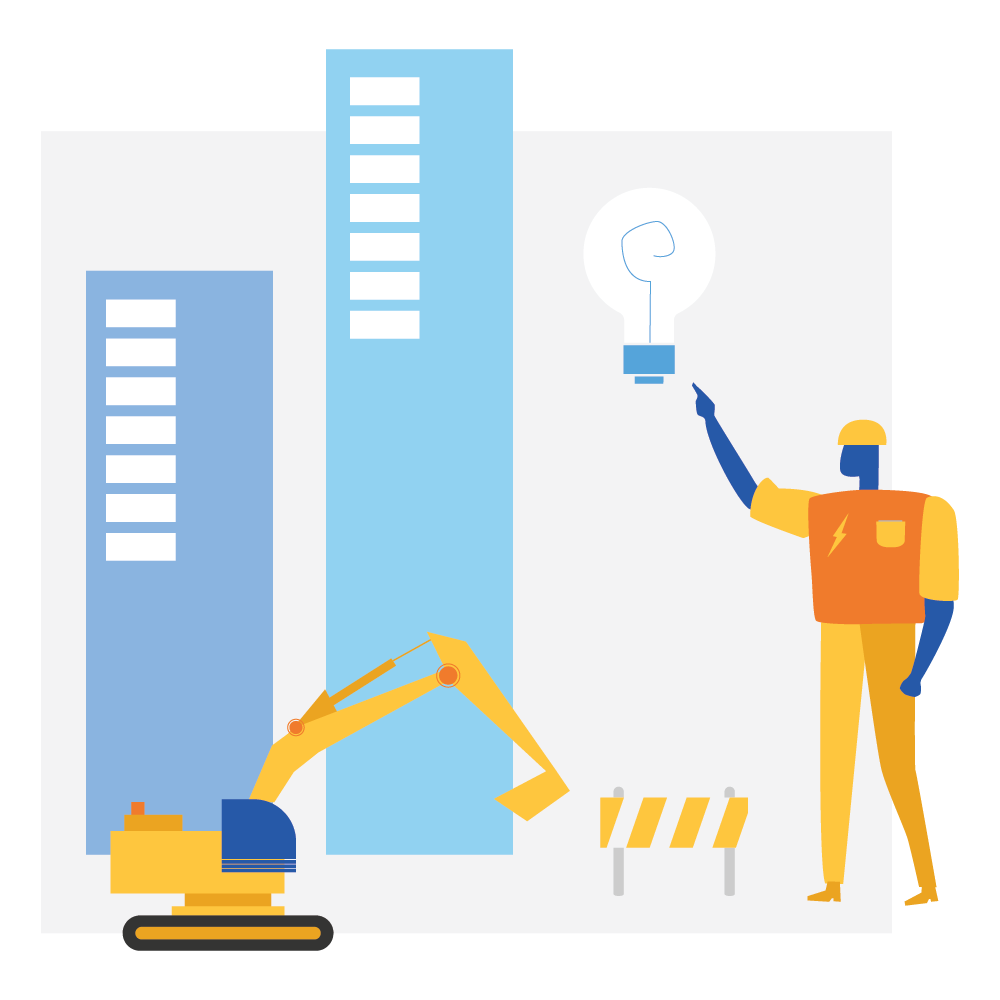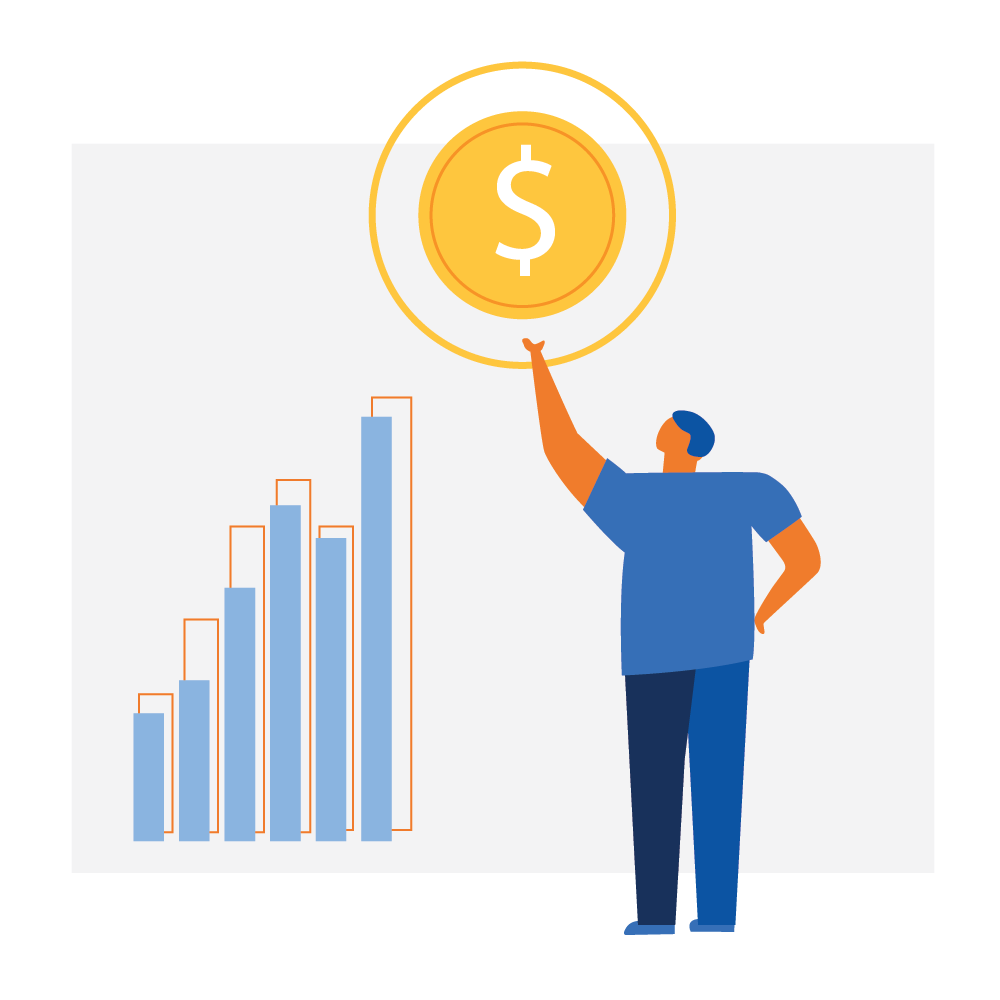 "MEDB's goal of diversifying the Maui County economy is one that resonates strongly with me."