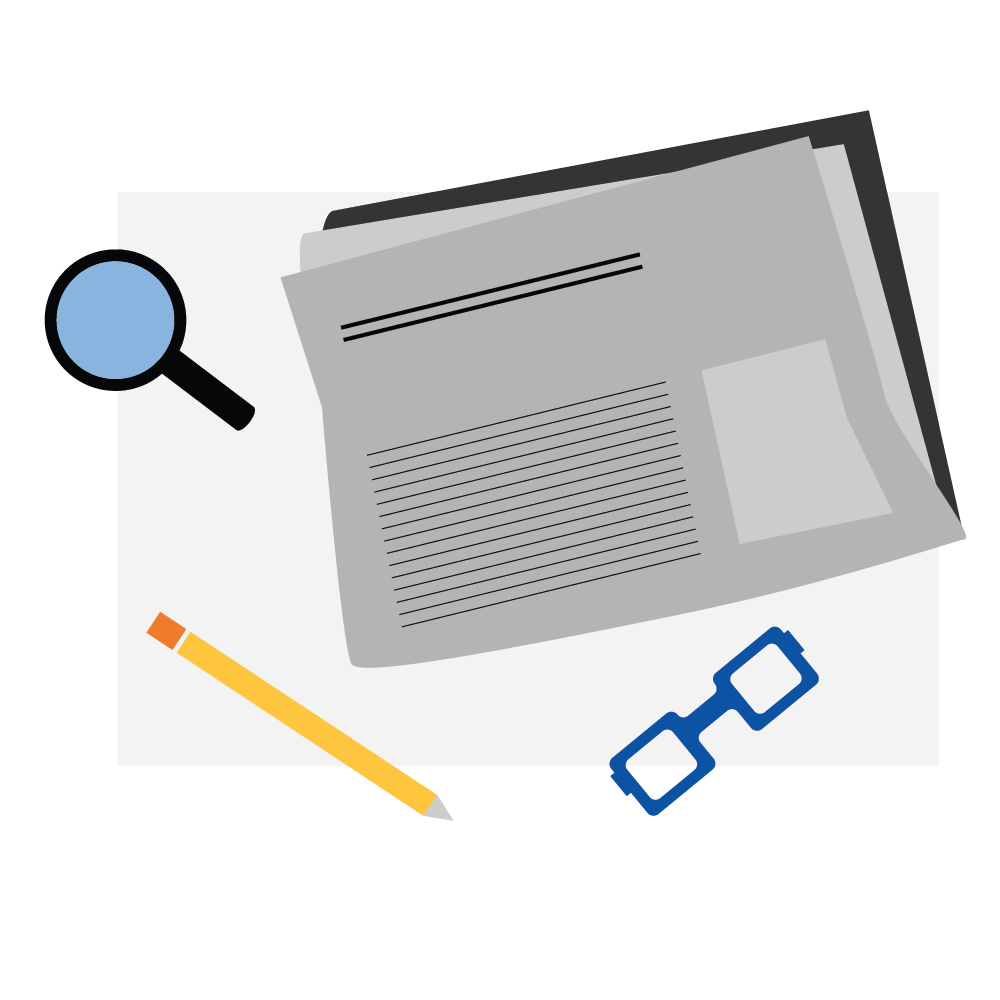 Maui County's high quality of life, advanced infrastructure, and central location in the Pacific have positioned it as an ideal place to do business in the 21st century. 
Today, the islands are home to a diverse, multicultural community and a vibrant economy that supports locally grown startups, multigenerational family businesses, and companies from the mainland. MEDB's Business Assistance division supports these organizations with a wide variety of services and programming available on Maui, Molokai, and Lanai.
There are many advantages to doing business in Maui County. In addition to its mild year-round climate, Maui's location midway between Asia and North America offers overlapping business hours and easy access to markets throughout the Pacific Rim. The islands also provide foreign trade zone facilities at the 400-acre Maui Research and Technology Park, port facilities that connect to global markets, and enterprise zone partnerships that assist certain businesses with job creation. Companies in the innovation sector also benefit from access to Maui's unique environment, including the 10,000-foot summit of Haleakala, considered one of the world's best locations for astronomy.
Supporting the growth of both homegrown businesses and companies that have relocated from the mainland is at the heart of MEDB's mission to promote a robust and diversified economy and build a resident workforce with the skills to participate fully. In that spirit, MEDB's Business Assistance program focuses on providing various services for businesses large and small, including one-on-one consultations, training, networking events, and an evolving array of in-person and virtual workshops.
workshops & webinars
MEDB's Business Assistance division provides regular training and professional development opportunities tailored to the Maui County business community's needs and interests. Past workshops have covered topics ranging from branding and social media to venture capital and patents.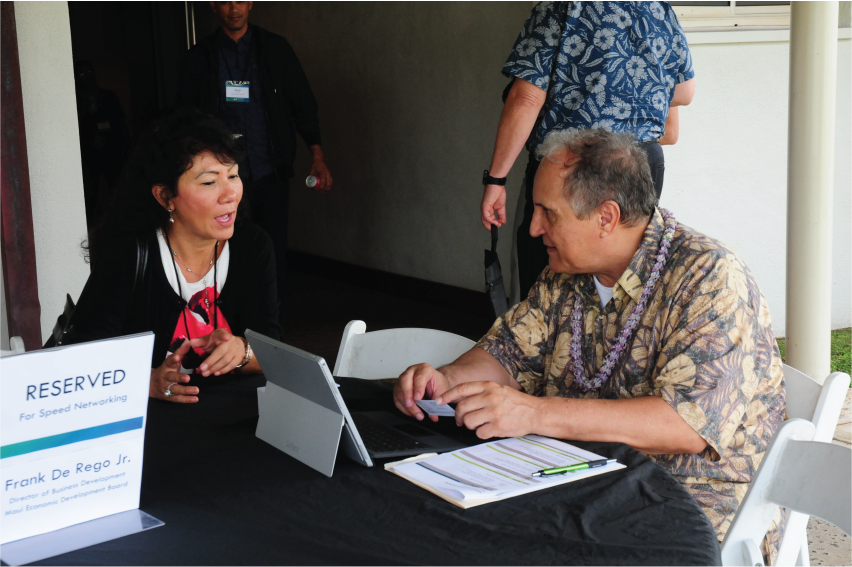 1-on-1 consultations
We offer personal, one-on-one business counseling and mentoring sessions to companies at every development stage — from startups to mature businesses.  Consultations are free, completely customized to the needs of the business, and can focus on specific topics.
"The whole MEDB team brings a special energy and creativity to these programs, and participants always leave excited, inspired, and empowered to do great things."