Want to Drive Sales? Discover how to build your brand and gain more customers with storytelling in this April 27 webinar
When you look at successful businesses, what do you think is the number one factor that separates them from their competitors?
The answer is their STORY. Most buzz-worthy companies have a unique story that makes them stand out as a brand. Why do you think people buy? They buy because they believe that product or service can somehow make their lives better. That belief is built solely on emotional connections. At the end of the day, facts tell but stories sell.
You can now watch the replay of MEDB's Women in Business Seminar Series with guest speaker Mellissa Tong, Newscaster turned award-winning Storyteller, three-time #1 Best Selling Author on Amazon, and Founder/CCO of a creative marketing and content production company, DuckPunk Productions, Inc.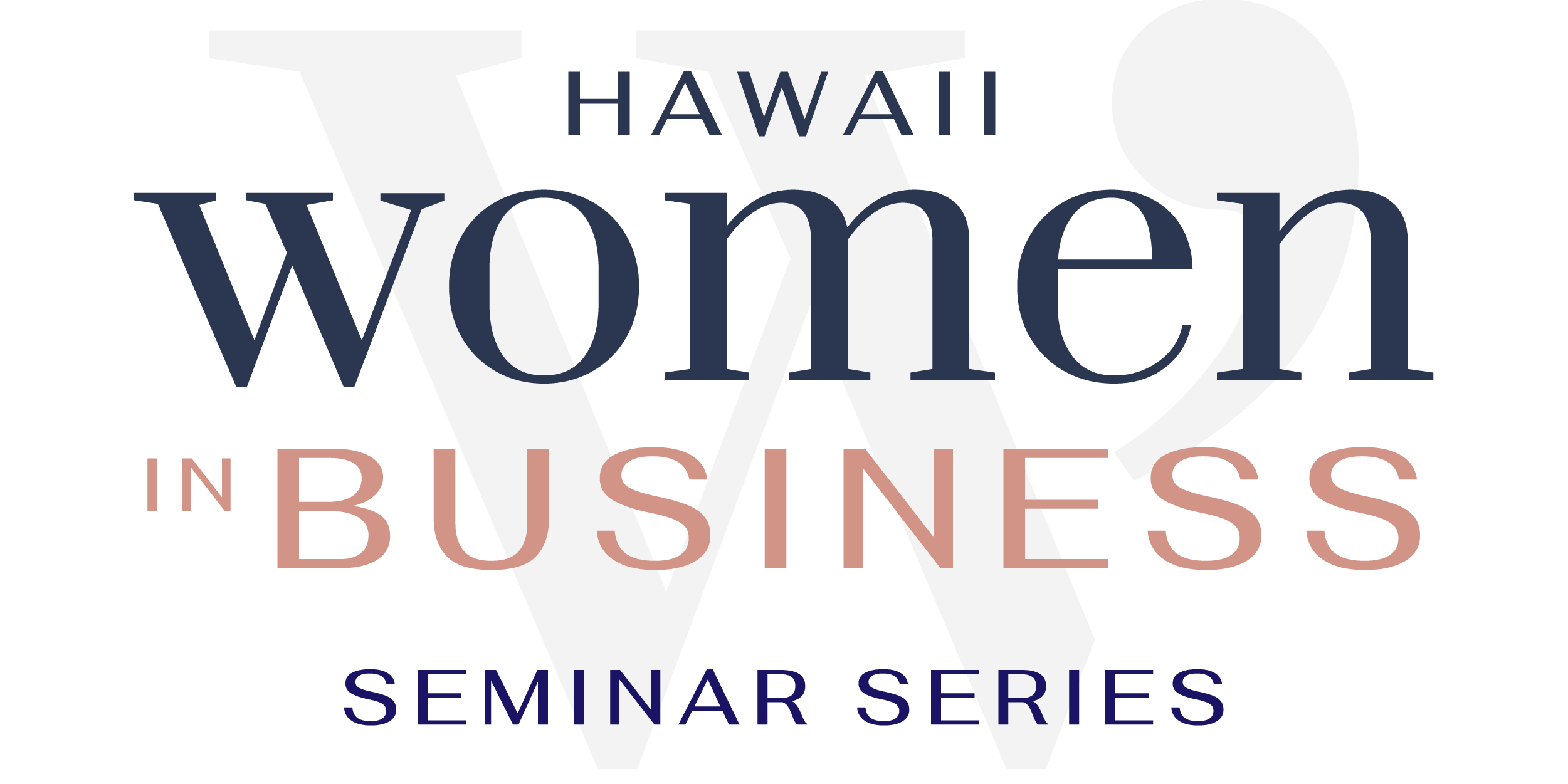 Thursday, April 27
12:00 pm – 1:00 pm
 Online webinar, free registration
Mellissa has crafted over 1,200 brand stories for clients such as Westin, Old Navy, Nissan, Verizon, Wells Fargo, to name a few; and held storytelling seminars for Los Angeles Mayor's Office, SoCalGas, San Diego Gas & Electric, NAWBO, e-Women Network and many other professional organizations.
In this Storytelling and Sales training webinar, learn to:
Clarify what you sell and make your offer more compelling
Craft a brand story that makes an emotional connection with your customers
Use your brand story to impact your sales
Ms. Tong has over twenty-five years of both in-front-of and behind-the-camera experience on storytelling. She worked as a News Anchor/Reporter/Producer at the International Channel in Los Angeles, one of the first satellite TV stations in the US. Aside from anchoring the news, she was also producing a daily 5-min human interest segment, where she covered stories ranging from beauty, health, science, technology, to movie premieres, red carpet events, Star Trek Conventions, and more. During the four years at the station, she interviewed thousands of people from all walks of life, including Hollywood celebrities such as Anthony Hopkins, Russell Crowe and Julianne Moore. Later, she took her storytelling skills to the fiction side and worked on a primetime CBS show called Martial Law before founding DuckPunk in 2000.
At DuckPunk, Ms. Tong works with businesses to build their brand, drive
sales and win more customers. Her work includes branding and marketing,
storytelling training, TV commercials and branded content. Some of her
clients have seen sales increase up to 400%.
Awards she won include Clio, Telly, Addy, and Best of Business in Video Production for nine consecutive years since 2012. Mellissa is an MFA graduate from the California Institute of the Arts. She firmly believes in this mantra, "The meaning of life is to find your gift. The purpose of life is to give it away," a quote by Pablo Picasso.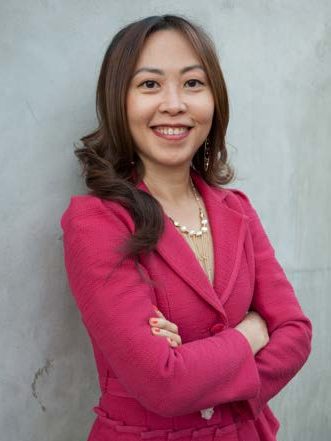 Melissa Tong, Newscaster turned Award-winning Storyteller, Best Selling Author, International Speaker, Film & Video Director, Producer
The Women in Business Seminar Series is presented by Maui Economic Development Board (MEDB) in partnership with the Women's Business Enterprise Council (WBEC) and supported by the SBA Community Navigator Pilot Program and the County of Maui.
WBEC is one of the official WOSB Certifiers for SBA Women Owned Small Business certifications. Businesses can get certified as being a 51% owned and operated (Minority, Women, Veteran) in order to qualify for special consideration in government and private contracts and to participate in a sponsor company's Supplier Diversity programs.
MEDB is a nonprofit corporation established in 1982 with a mission to lead and inspire innovation in business, education, and community. The organization was awarded a nationally competitive SBA Community Navigator Pilot Program grant to build business capacity in underserved and rural communities. The SBA grant is funding this program in part and is enabling MEDB's work in building shared economic prosperity.
All opinions, conclusions, and/or recommendations expressed herein are those of the author(s) and do not necessarily reflect the views of the SBA.