Fifty-five small business owners joined in to listen to Kelly Ireland, CBT, and Barbara Myrick, B & M Construction talk-story about their experiences with certification as a Women Owned Small Business (WOSB).
In celebration of Women's History Month, the March 16 presentation was titled Certification as a Women-Owned Small Business: What's in it for you?
"WBEC certification is the access to an immense network of like-minded professionals as well as the ability to build alliances and partnerships with other WBEs," says Kelly Ireland of CBT who has gone through the program and will share her experience during the webinar. "That along with the exposure to corporate diversity teams that provide insights and support makes it a win-win-win."
In the replay hear how the certification has helped their businesses including access to new opportunities. They will share tips on the process and how to overcome hurdles. 

WBEC is one of the official WOSB Certifiers for SBA Women Owned Small Business certifications. Businesses can get certified as being a 51% owned and operated (Minority, Women, Veteran) in order to qualify for special consideration in government and private contracts and to participate in a sponsor company's Supplier Diversity programs.  Companies such as Disney, Intel, AT&T, Major League Baseball, and MGM have requirements to include a certain percentage of purchases from diverse suppliers.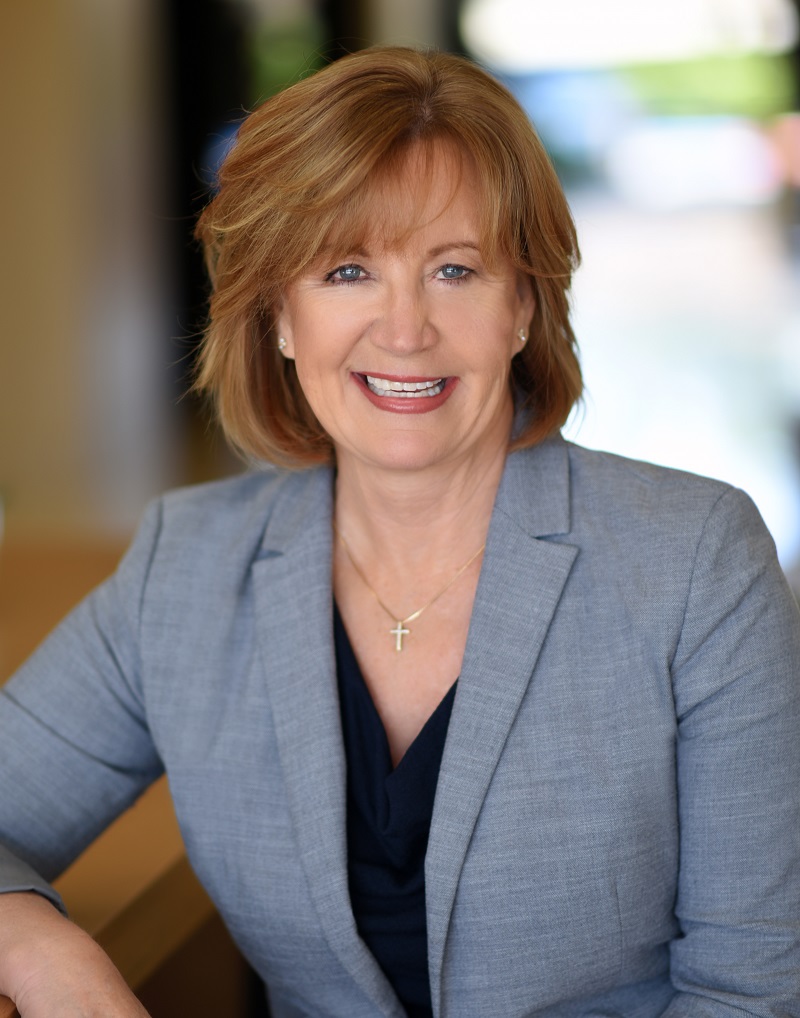 Kelly Ireland founded CBT in 2001 as a value-added reseller (VAR) but has since revolutionized the business through significant investments in CBT's in-house engineering expertise, data science practice, and expansive partner ecosystem.
Today, CBT is an unparalleled design-thinking and integration-engineering company known in the industry as a Domain Expert Integrator. CBT's unique expertise bridges the gap between Operational Technologies and Information Technologies (OT and IT) to accelerate smart operations for customers in manufacturing, utilities, oil and gas, construction, healthcare, and more.
CBT has a proven track record of taking customers from ideas to execution in production environments. Examples include the Refinery of the Future at Texmark Chemicals where CBT optimizes maintenance procedures, improves worker efficiency, and enhances worker safety; an augmented reality "X-ray vision" solution for Barton Malow that enables workers to visualize underground infrastructure and avoid dangerous construction accidents; and a Connected Worker solution for Xcel Energy that mitigates their skilled labor shortage by maximizing existing subject matter experts and expediting training through wearables and other remote technologies.
Kelly's leadership has also led to a myriad of accolades, including the 2021 PTC Partner Network Award for Best Ecosystem Project, the 2020 Triple Crown Award from CRN, nine consecutive Boeing Performance Excellence Awards, five consecutive CRN IoT Innovators awards, and the 2020 Women Presidents' Organization's 50 Fastest-Growing Women-Owned/Led Companies. Kelly has also achieved numerous personal awards, including CRN's 2021 Women of the Channel and Power 60 Solution Providers.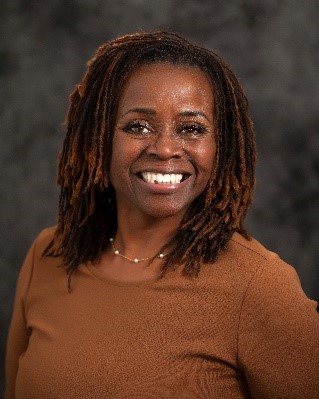 Barbara Myrick is the President of B&M Construction, Inc. She holds a master's degree in Acquisition and Procurement with a certification in government contracting from Webster University and a Bachelor of Science in Business and Finance from Regis University. Ms. Myrick is currently fulfilling her 3rd appointment with the State of Colorado for the Minority Business Office, Office of Economic Development, and International Trade. She also holds a seat on the board for Girl Scouts of Colorado, is the Chair of the Southern Colorado Women's Chamber of Commerce's and a National Forum Chair with the National Women's Business Enterprise Council in Washington D.C. She also has held a seat on the DORA, Electrical Board. She is an honorable discharged Army Veteran and has obtained many awards in her industry with the most recent award being the 2021 Top 100 Titan CEO Program, nominated for The Colorado Springs Business Journal as a Woman of Influence, 2020 Enterprising Women of the Year, 2018 Southern Colorado Women's Chamber of Commerce Minority Business of the Year, 2018 Women's Veteran's Business Enterprise of the Year given by JP Morgan Chase & Co and the National Veteran-owned business Association. She also is an accepted attendee for the Colorado Springs Leadership Institute. Outside of business, Barbara loves her farm which includes goats, chickens, bees, barn cats and her 2 German shepherds. She is a wife, mother of 3 adult children and has 4 precious grandchildren. Ms. Myrick believes in people and community- remembering that every individual has a contribution to offer to mankind.