Over 70% of small business owners want to pass their business on…. and only 15% actually do.
You can now listen to the replay to hear about
Business Succession Planning 
On June 15 guest speaker, Marianne Ellis, CEO/Co-Founder, CEO Success Community led an engaging and interactive presentation to teach the basics about creating and maintaining a succession plan.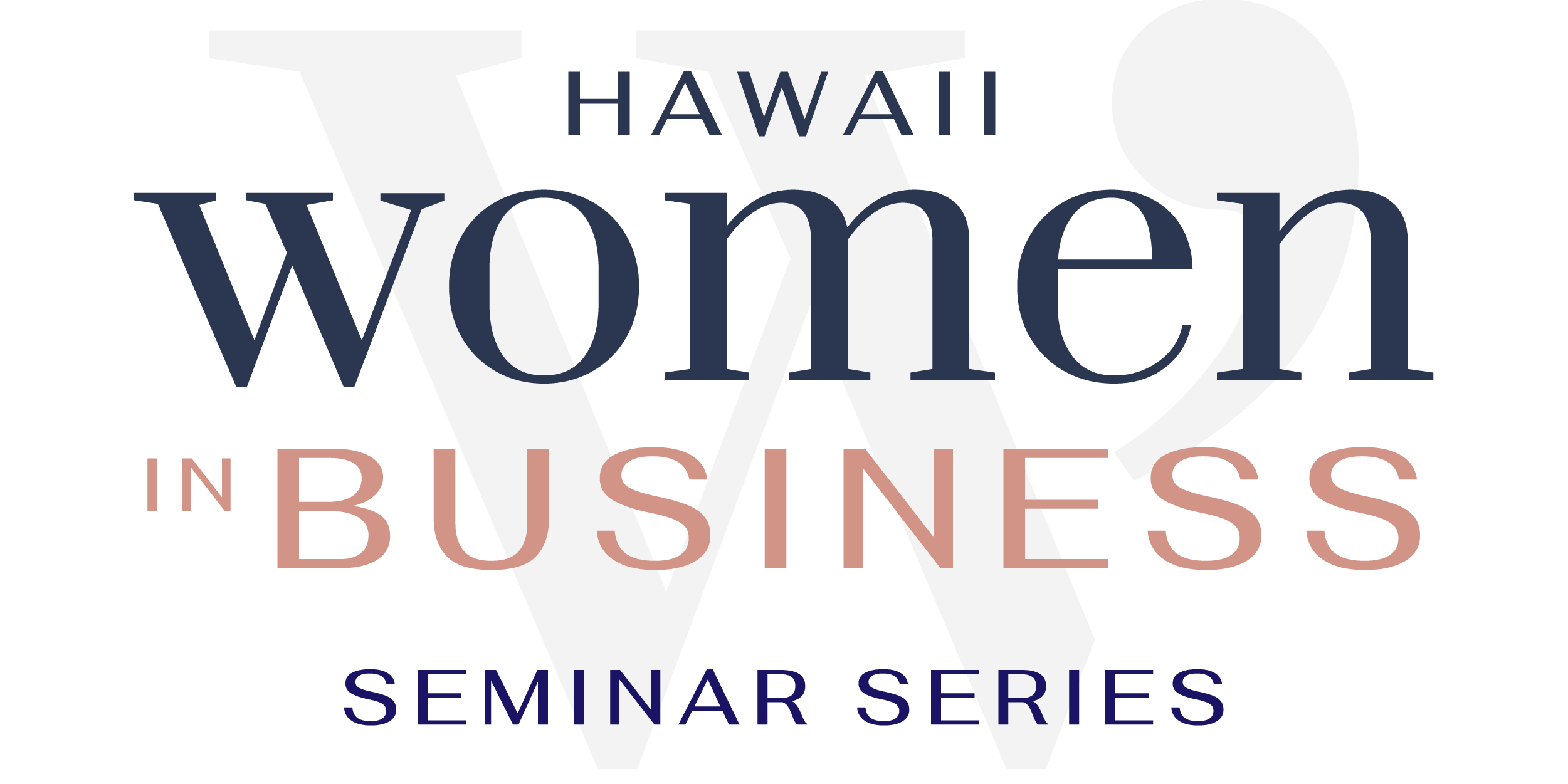 Our workforce is constantly changing—people come and go and move into new roles within the company. Succession planning can help you make the most of that change and prepare businesses for the next generation of leadership. 
Watch the replay to hear how to:
Build a business succession plan right now.
Choose a power of attorney to protect the company as soon as possible.
Identify a CEO Successor to ensure a healthy future for your company.
Determine if you will pass your company on to your family, sell to employees or look outside to a potential buyer.
Develop your next chapter so the business owner can successfully transition to the next generation of ownership.
In this interactive session, work through the questions you need to ask yourself to prepare your business for success in the near and far future.
Marianne Ellis is the CEO/Co-Founder of CEO Success Community–the source for Women & Diversity Owned Businesses seeking Corporate Contracts with Fortune 500 companies.
Their mission is to show CEOs the fastest path to increased revenue and growth. They have coached thousands of Diversity CEOs. Major Corporations hire us to coach their Rising Suppliers like SCE, PG&E, CDW and Martin Harris. Diversity Associations WBENC, WBEC-West, WBEC-Pacific, NAWBO count on us to run their signature workshops sponsored by IBM, Bank of America, UPS, T-Mobile, Walmart, Accenture and more.
CEO Success Community was built on a successful sales practice that averaged more than $100 million in new billing growth in less than 18 months. They have both sell side and buy-side experience running Fortune 500 RFPs.
Marianne is an Amazon #1 Best Selling Co-Author-Women In Business Leading The Way, Member of the Television Academy—annually attending The Emmy's, LA Times Inspirational Women of the Year Nominee, Two-Time Winner WBE Advocate of the Year, Community Impact Award and sought-after speaker.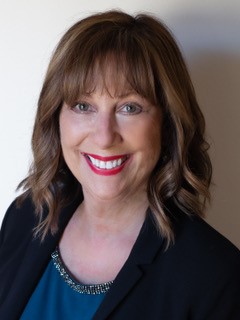 Marianne Ellis, CEO/Co-Founder, CEO Success Community
The Women in Business Seminar Series is presented by Maui Economic Development Board (MEDB) in partnership with the Women's Business Enterprise Council (WBEC) and supported by the SBA Community Navigator Pilot Program and the County of Maui.
WBEC is one of the official WOSB Certifiers for SBA Women Owned Small Business certifications. Businesses can get certified as being a 51% owned and operated (Minority, Women, Veteran) in order to qualify for special consideration in government and private contracts and to participate in a sponsor company's Supplier Diversity programs.
MEDB is a nonprofit corporation established in 1982 with a mission to lead and inspire innovation in business, education, and community. The organization was awarded a nationally competitive SBA Community Navigator Pilot Program grant to build business capacity in underserved and rural communities. The SBA grant is funding this program in part and is enabling MEDB's work in building shared economic prosperity.
All opinions, conclusions, and/or recommendations expressed herein are those of the author(s) and do not necessarily reflect the views of the SBA.