Connecting with corporations leveraging your women owned status 
Workshop series
Three separate sessions to support your business growth. Attend one or all three. In-person and livestream ticket options.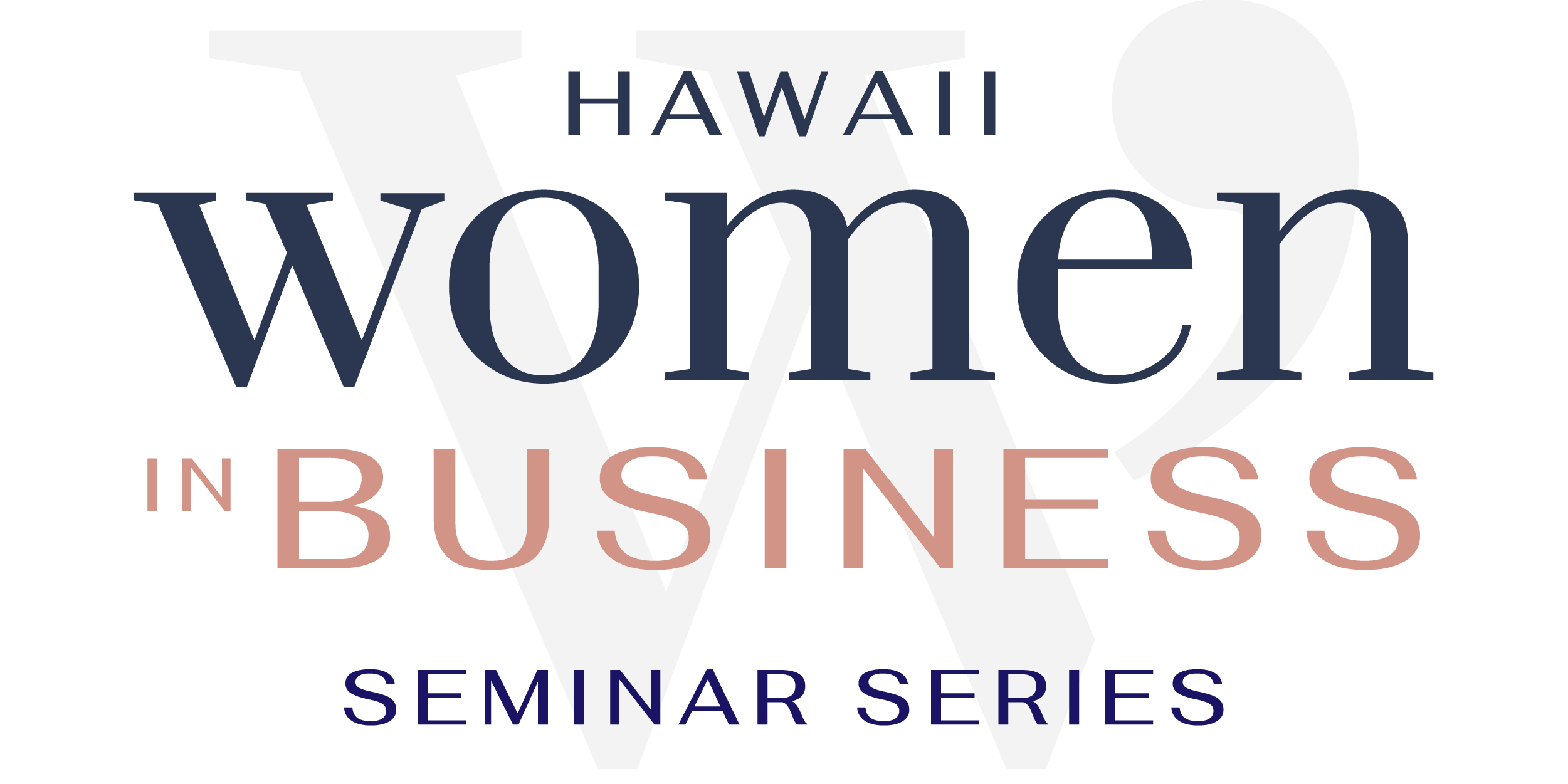 1. Elevate your Pitch to Connect
10:00 AM – 12:30 PM
Have you ever thought, "I am connecting with potential clients/customers at networking and other events but haven't been able to move them to scheduling a meeting"?
In this extremely fast-paced and interactive session, participants will not only learn how to create an elevator pitch that is tailored to their organization's key competencies but also will have the opportunity to pitch to corporations for a variety prizes.
Hear from a panel of corporate speakers (AT&T, Chase Bank, Visa, Sony and Walmart) on the best ways to connect with corporation and tips on how to leverage your diverse status.
2. Why being Certified Matters to your Business 
2:00 PM – 4:00 PM
Being women/minority owned certified is a valuable tool which helps to gain competitive advantage with those looking to do business with certified WBEs. Discover the reasons why being certified matters and how it can assist you with growing your business.
The Certification Process: This workshop will walk you through the WBENC standards and procedures so that you can determine if your company's documents validate the WBENC and WOSB required 51% ownership, operation, control, highest title, and independence by a woman or women owner.
3. Networking for Women/Minority small business owners 
4:15 PM – 6:00 PM
If your business is 51% owned and operated by a woman or minority, please join us to relax and connect with others to build your network.
Dr. Pamela Williamson, President & CEO of WBEC-West
Dr. Pamela Williamson is an exemplary, dedicated individual, and has extensive experience as a senior leader for over twenty years. She has served as the CEO of SABA 7 a consulting firm, overseen quality control at a Psychiatric urgent care facility of a National Behavioral Health Care Organization where she served as Vice President and Deputy Director, and has served as the CEO of WBEC-West, since 2008. Her extensive experience in developing and implementing innovative alliances with key stakeholders has enabled the organizations to reach new levels of growth and stability. Her ability to lead and empower staff members creates a strong team environment which filters throughout the entire organization.
She takes an active role in facilitating connections between corporations and women business enterprises and sees a promising future for WBENC Certified women-owned businesses.
Dr. Williamson holds a Doctorate in Healthcare Administration, a Master's degrees in Business Administration, and bachelor degrees in both Psychology and Sociology.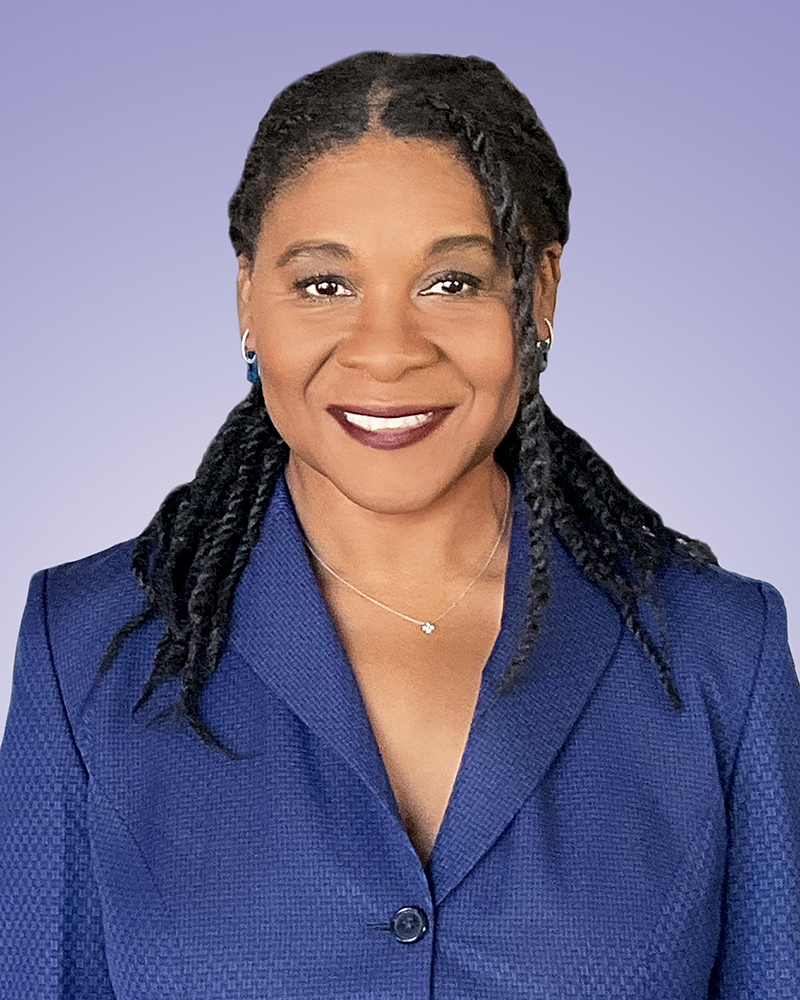 Dr. Pamela Williamson, President & CEO of WBEC-West
Maria Boykin, Director of Certification, WBEC-West
Maria Boykin came to live in the USA over thirty years ago from Puerto Rico.  She joined the "Women Business Enterprise Council West" in 2009, bringing over twenty years of customer service experience from all levels of dynamic industries.  As an exceptional leader, she has a keen ability to effectively build new territories and expand opportunities with existing clients in addition to relationship-building, and business development training.
As the Director of Certification, she leads the Women's Business Enterprise Council West (WBEC-West) certification team, with responsibilities for implementing the WBENC certification standards and procedures in Arizona, Colorado, Hawaii, Nevada, Southern California, Utah, Wyoming, and the territories of American Samoan, and Guam.  Her passion is to keep the line of communication open and connect WBEs, customers, and businesses as she assists them to overcome obstacles, and hurdles through certification.
Coming from entrepreneur parents, who also owned and operated several businesses of their own, Maria has enjoyed the position with the WBEC-West organization and assisted upcoming entrepreneurs.  She attended ASU, South Mountain Community College, and Rio Salado Community College where she received degrees and certificates in the science field, and Phi Theta Kappa Alumni.
She is active in a variety of civic and cultural organizations including Community Partnership Emergency Shelters and is President of Confirmed Word Ministries. Outside of her professional interests, she spends time with her family and friends.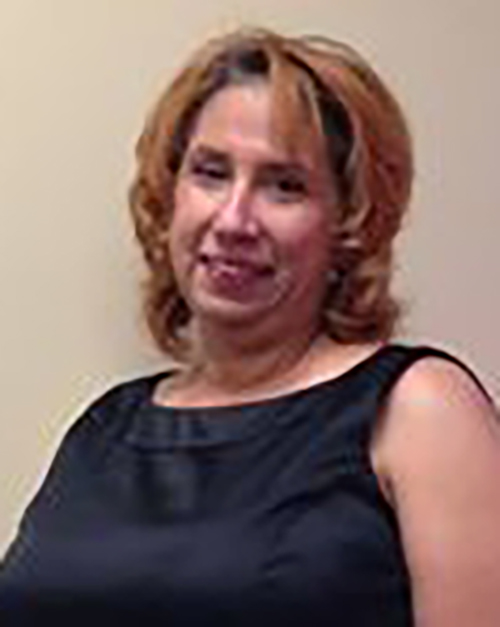 Maria Boykin, Director of Certification, WBEC-West
The Women in Business Seminar Series is presented by Maui Economic Development Board (MEDB) in partnership with the Women's Business Enterprise Council (WBEC) and supported by the SBA Community Navigator Pilot Program and the County of Maui.
WBEC is one of the official WOSB Certifiers for SBA Women Owned Small Business certifications. Businesses can get certified as being a 51% owned and operated (Minority, Women, Veteran) in order to qualify for special consideration in government and private contracts and to participate in a sponsor company's Supplier Diversity programs.
MEDB is a nonprofit corporation established in 1982 with a mission to lead and inspire innovation in business, education, and community. The organization was awarded a nationally competitive SBA Community Navigator Pilot Program grant to build business capacity in underserved and rural communities. The SBA grant is funding this program in part and is enabling MEDB's work in building shared economic prosperity.
All opinions, conclusions, and/or recommendations expressed herein are those of the author(s) and do not necessarily reflect the views of the SBA.