In an increasingly interconnected world, understanding the fundamentals of cybersecurity has become essential for solopreneurs and corporations alike. 
26 small business owners tuned in July 19 to listen to Pam Feld, Founder and CEO, Triumph Technology Group, shed light on the fundamental principles of cybersecurity. In this engaging webinar, participants heard practical tips to protect their information, secure their devices, and defend against common cyber threats.
"It takes one simple mistake that can cause one to get hacked – no matter what size," said Pam. "It's not just about loss of money or loss of time, it's also about your reputation – think about it if your website is down or showing the wrong information."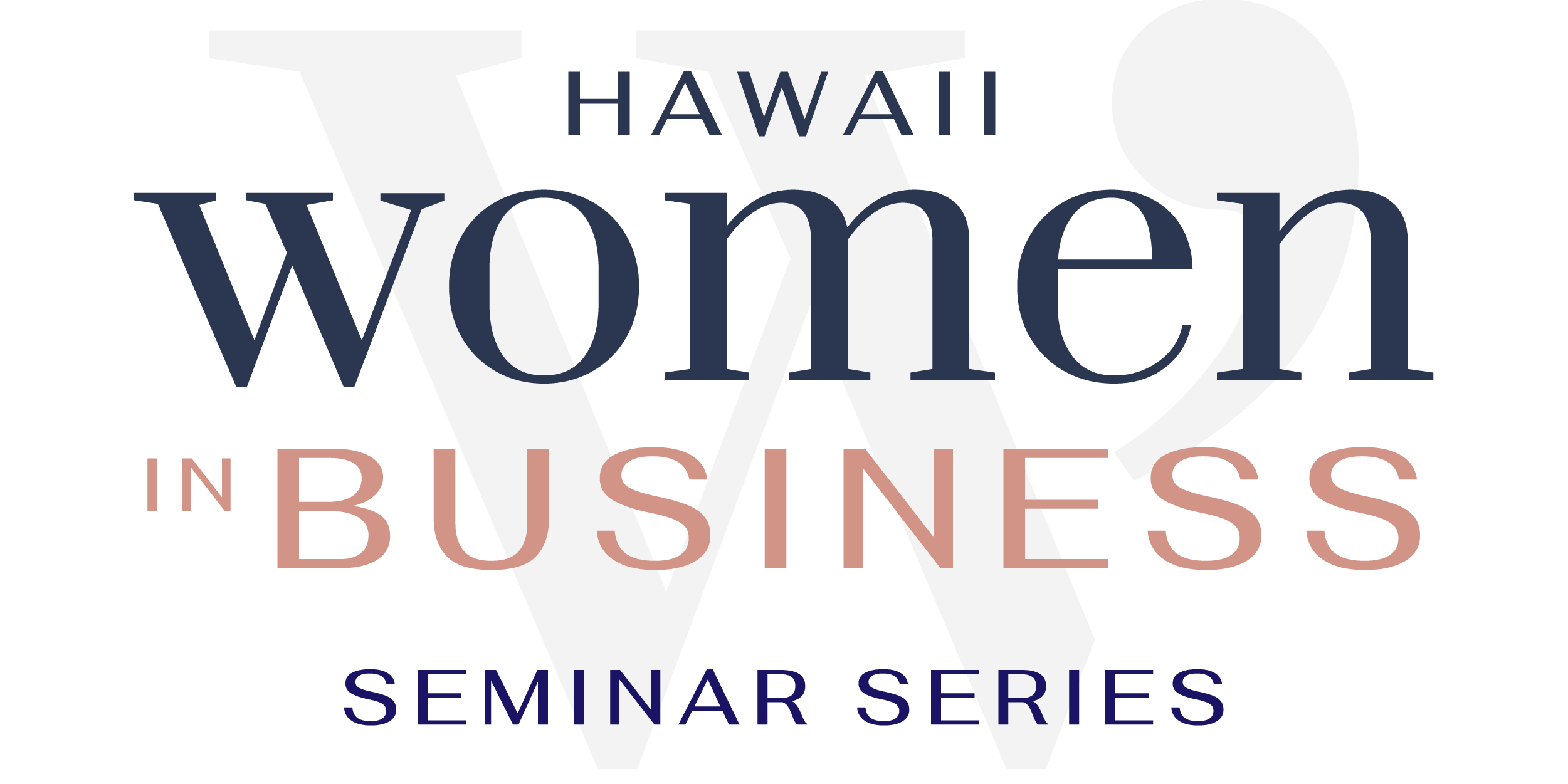 6000 small businesses are affected by breaches every day with 52% of company breaches originating form inside the company – often accidental. Pam warned the audience, "You are not too small to be a target. Prevention is key and take baby steps – one step at a time to take you towards prevention."
With $50 billion lost in scams every year, where only .05% get caught, security should not be left to chance. Pam covered easy and low cost steps to security with measures small business owners can quickly implement to protect themselves. Tips included:
Avoiding websites that are not secure (no lock symbol) and wifi's without a password;
Use of a Password Manager
Use of multi- or two-factor authentication
Use of apps on mobile phones to protect against spam calls and text messages
Pamela Feld is an award winning Consultant, Speaker, Trainer and Influencer in Cybersecurity, Technology and Digital Transformation. Ms. Feld is the founder and CEO of Triumph Technology Group, a National Cybersecurity Consulting, Training and Speaking firm based in Southern California that helps companies large and small sleep better at night.
She is a sought after national speaker, industry writer, and passionate advocate for Small business and diversity in technology.  She presents on Business and Technology topics ranging from Cybersecurity, Risk Management, Digital Transformation and Compliance.
Ms. Feld was named in 2022 to the CRN Women of the Channel top 100, nominated for Supplier of the Year, WBE Advocate of the Year, and served as the Regional Chair for WBEC-West of Southern California. She is an active advocate for awareness for diversity inclusion through Vital link, a non-profit which offers STEM programs to underserved communities in California. Ms. Feld is a Graduate of the Stanford University School of Business program and UCLA MDE program.
Ms. Feld's company Triumph Technology recently launched a monthly CEO Cyber Group coaching program and Cyber Boot Camp open to corporate sponsorship. The program is designed to assist small businesses to become Cyber sustainable at an affordable price point.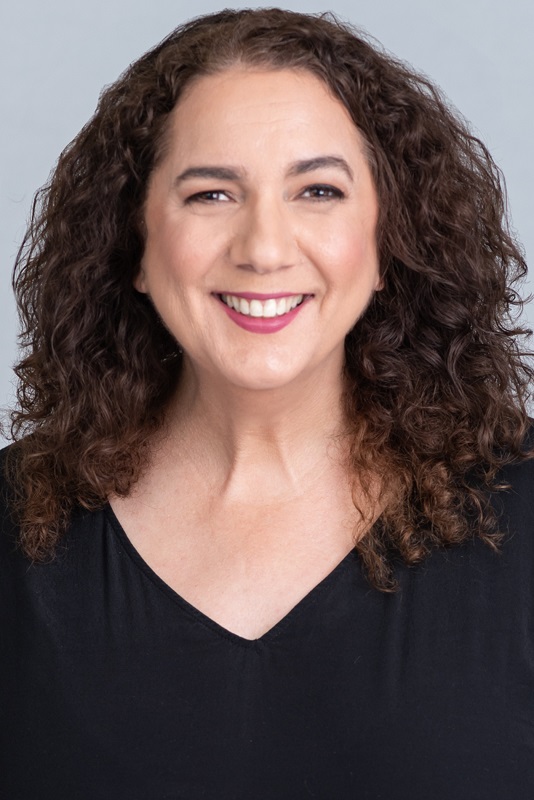 Pam Feld, Founder and CEO, Triumph Technology Group
The Women in Business Seminar Series is presented by Maui Economic Development Board (MEDB) in partnership with the Women's Business Enterprise Council (WBEC) and supported by the SBA Community Navigator Pilot Program and the County of Maui.
WBEC is one of the official WOSB Certifiers for SBA Women Owned Small Business certifications. Businesses can get certified as being a 51% owned and operated (Minority, Women, Veteran) in order to qualify for special consideration in government and private contracts and to participate in a sponsor company's Supplier Diversity programs.
MEDB is a nonprofit corporation established in 1982 with a mission to lead and inspire innovation in business, education, and community. The organization was awarded a nationally competitive SBA Community Navigator Pilot Program grant to build business capacity in underserved and rural communities. The SBA grant is funding this program in part and is enabling MEDB's work in building shared economic prosperity.
All opinions, conclusions, and/or recommendations expressed herein are those of the author(s) and do not necessarily reflect the views of the SBA.