The Pacific Intelligence and Innovation Initiative (P3I) is a public-private partnership working to meet the growing demand for a skilled workforce in Hawaiʻi.
The Department of Defense and other Hawaiʻi-based companies are looking to fill positions in IT, cyber, electronic warfare and data science fields to support its increasing needs right here in the state of Hawaiʻi.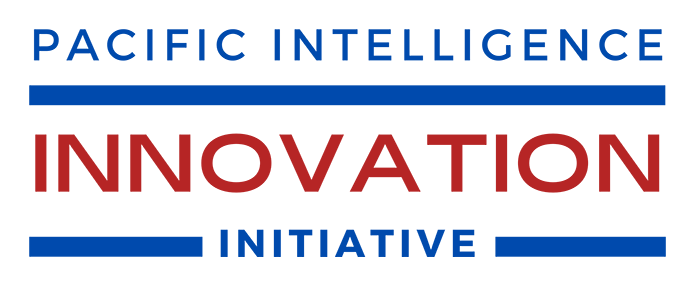 Applications are now open for internships, including on Maui, through Hui o Hawai'i, a fully integrated platform created to connect qualified candidates with local internship and job opportunities in Hawai'i's defense sector. For students and individuals seeking available opportunities, start here.
Managed by the Hawaii Defense Alliance and supported by state congressional delegates, P3I is committed to supporting economic development in Hawaiʻi by creating jobs and opportunities for Hawaiʻi's students, businesses and military.
The mission of the Hawaiʻi Defense Alliance is to increase U.S. Department of Defense opportunities and promote resilience among the local defense industrial base through four key focus areas: Small Business Support, Workforce Development, Business Ecosystem Development, and Market Development & Resiliency.
P3I is partnering with academic institutions, government agencies, and businesses to create and support career pathways, certificates and accreditations, internships, and outreach and training programs that will successfully transition local students, professionals, and qualified personnel to highly skilled and well-compensated intelligence sector jobs across Hawaiʻi.
See highlights from the August 2023 P3I Maui Intern Spotlight