You successfully applied for the SBA Paycheck Protection Program (PPP) — Now what should you do? How do you comply to ensure your loan is forgiven?

Join us as we delve into how to successfully administer your PPP Loan to maximize your chances that it will be entirely forgiven. This webinar is great for people who have already received PPP approval or are expecting a PPP award. Keep in mind that the US Govt. may increase funding for this program.

Gerry Smith, Maui Economic Development Board (MEDB), Wayne Wong, Small Business Development Center (SBDC) and Robert Kawahara (Kawahara + Hu LLP) will answer:
What costs are you allowed to pay?
What should you do to maximize the opportunity for forgiveness of this loan?
How can you prepare now to ask forgiveness 2 months from now?
plus get a tool for tracking your loan expenses.
Get a chance to ask the experts questions pertaining to YOUR business.
This webcast is the third of an ongoing series – the COVID-19 Business Assistance Series, sponsored by the County of Maui, aimed at helping our small businesses navigate the resources available to them, with clear step-by-step instructions.
SBA PPP LOAN FORGIVENESS
Wednesday April 22 1:00 pm HST
https://www.bigmarker.com/medbinc/PPP-Loan-Forgiveness
You can watch and participate on your web browser on any device, including your phone. A recording will be available 3-4 hours post live event.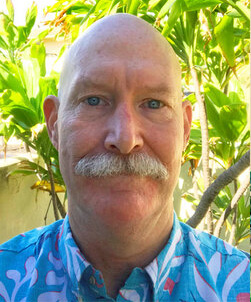 Gerry Smith, Director of Business Development, MEDB
An MBA Graduate with a Project Management Professional (PMP) Certification, Gerry Smith has been doing business in the Pacific since moving from the east coast to work as Finance Officer for the Marshall Islands Nuclear Claims Tribunal in 1990. He has nearly 15 years in Defense Contracting, most of that in Honolulu.
Gerry is currently the Director of Business Development for the Maui Economic Development Board.
###
---
Wayne Wong, Director, SBDC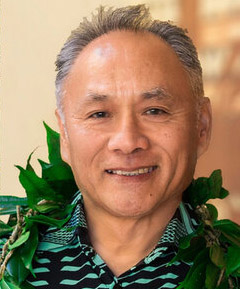 Wayne Wong is a recovering "technologist" with over 30 years of Information Technology experience including several senior management positions during the heyday of the "dot com" era. He is also a co-founder and co-producer of the Grammy Award winning live concert series "Masters of Hawaiian Slack Key Guitar". He currently utilizes his entrepreneur expertise as the Director of the Hawaii Small Business Development Center (SBDC), Maui Center, providing no-cost business counseling, advice and training to Maui County. Mr. Wong graduated from Kamehameha High Schools and holds a Bachelor of Science degree from the University of Washington and a Master of Business Administration degree from the University of Puget Sound.
---
Robert Kawahara, Partner, Kawahara + Hu, LLP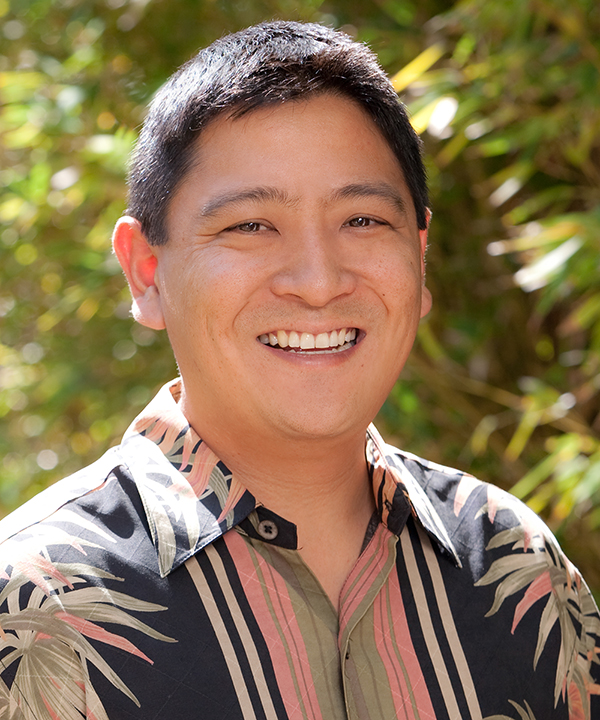 Robert Kawahara believes strongly in giving back to the community. He is an active volunteer in the Maui community, serves on several boards in various capacities and is a 2017 Ka Ipu Kukui fellow. Robert has also taught various accounting classes for the Hawaii Credit Union League and has served as Rotary Club of Kahului President for 2011 – 2013. Recipient of Pacific Business News 40 under 40 class for 2012, Robert has been awarded the State of Hawaii's Financial Services Champion of the Year for 2013 by the Small Business Administration and was Hawaii Community Foundation's 2014 Outstanding Professional Advisor in Philanthropy.