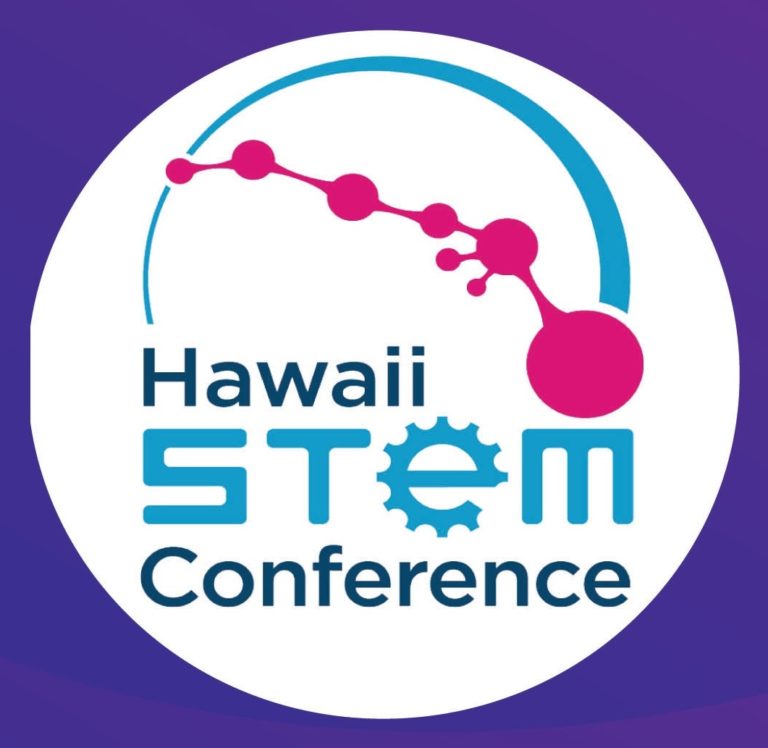 After two years of hosting the annual Hawaii STEM Conference virtually, Maui Economic Development Board is extremely excited to be returning to the Hawaii Convention Center for the 13th iteration of this celebration of all things STEM!
We are looking forward to welcoming our teachers, students, and industry professionals back in-person for a full day of hands-on training opportunities, mentoring, and networking with leading industry professionals. This year we'll bring folks together from many sectors including Computer Science, IT, Cybersecurity, Augmented and Virtual Reality, Creative Media including Film and Video Game Design, Geospatial Sciences, Engineering, Energy Science, Health Sciences, and so much more.
This will also be a time to celebrate and honor our STEM talent from across the state by awarding the coveted STEMMYs!
Learn more about participating and registering for the 2022 Hawaii STEM Conference.
https://www.hawaiistemconference.org/