Twenty-three companies recently participated in the annual ICCC (Inner City Capital Connection) National Conference. This is the third year that MEDB has partnered with the Initiative. This year's program theme, "Emerge Stronger" provided timely training, mentoring and networking opportunities for Maui County businesses through MEDB's Maui Business Connect (MBC) program. The program is specifically for businesses beyond the 'startup' phase and that are poised to scale. The additional technical assistance and coaching helps them to achieve the next level in their business – helping not only them, but also fueling Maui County's economy through job creation.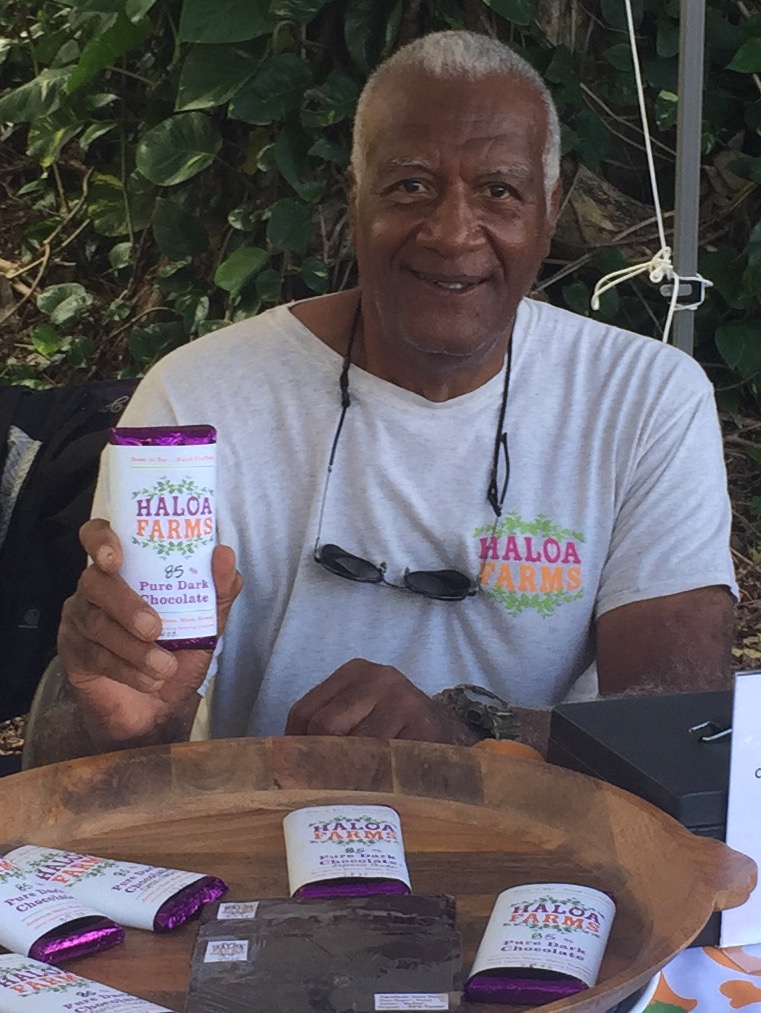 The ICCC National Conference had a focus on business recovery strategies with content to help navigate the economic uncertainty brought on by the ongoing pandemic.  It included speakers on Leadership, Marketing, Scaling High Growth Businesses, Crowdfunding, Social Mission and more. The program was a mix of keynotes, breakout groups, a 'kinder' shark tank as well as opportunities to meet and connect with investors.
Robert Boudreaux of Haloa Farms in Hana joined the MBC cohort this year attracted to the range of topics and expertise of the presenters. The cacao farmer said, "The best seminars were on finance and how to look at all the pebbles in the driveway not just the big ones and also how to navigate the access to financing and negotiating for financing." 
Boudreaux is looking forward to the mentoring and further connecting with the seminar presenters. Participating business owners in the MBC are carefully matched with mentors based on their business needs to continue their education through the coming months.